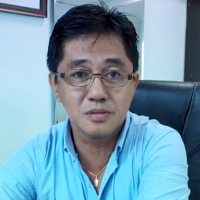 Emmanuel
COO
Given that we needed a strong technical team partner, I talked to different companies based in India and other places. Why smartData? I thing that I saw in smartData was the communication skills of their business consultants. She was able to understand our solution easily and showed the integrity that what they say they can deliver. The progress is very good much better than my expectations. The hospitality here is very nice. Looking forward to working with you in coming months and years to come. They have experience and think like an end user!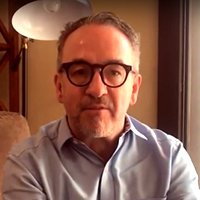 Nigel
CEO
The thing that interests me in smartData team apart from their technical commitment is that they are a group of very caring individuals. They become part of your team and work hard to achieve what you want. They put in efforts to increase the business outputs and make applications more intuitive. I have and would continue to recommend them to businesses/startups who need an outstanding team to work with. They collaborate!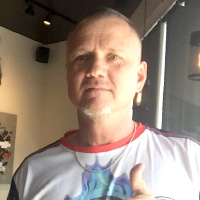 Jay Zetz
Owner
I have been working with development team at smartData and their business manager Ashish Chaubey for about 5 years now. They have created from scratch, enhanced and maintained my sports platform well. I have met their CEO Ajay Tewari face to face, and Ashish 3-4 times face to face since we met. They are very nice people and do a great job!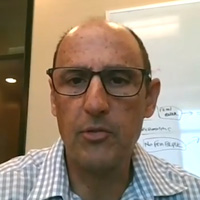 Guy Randazzo
Project Manager
We have been working with smartData Enterprises for over 1.5 years now and are very impressed with the talent level of the team and their competency to handle projects efficiently and deliver on time. smartData has an expert level in a lot of areas which has proved very beneficial for our business. They are good with working on extensive API development and the team requires minimal direction. We have worked with many offshore companies before but smartData is one of the best among them. We would surely recommend them.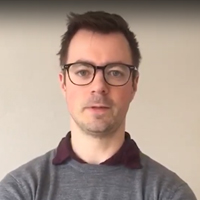 Christian Dahl
CTO
We are the creator of an organizational platform where voluntary organizations of Norway and worldwide can participate. We have been working with smartData for 2 years now and we are very happy with their services so far. A good team is working on all our projects who are working for multiple platforms for us including Python, Django, and Native applications. We look forward to working together and have received continuous support from the team and also their business representatives. The communication has been smooth and we would surely recommend smartData to anyone.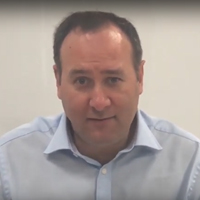 Ben Rebbeck
Executive Director
We have clients throughout Australia, New Zealand and Asia. smartData is the number one company so far which has understood our business needs. We searched for partners who could come up with solutions and smartData very successfully partnering and provided the solutions we were looking for. I am very proud that we continue to expand that relationship with them in different areas. I really appreciate smartData for understanding the businesses for global prices, demonstrating market needs. smartData culture is very smart, strong service oriented culture. I strongly recommend anyone to work with smartData.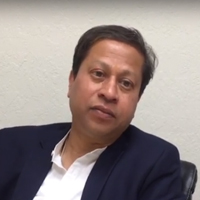 Rabi Chakraborty
President and CEO
Working with smartData for nearly two years now, we have some healthcare applications, actually we started building the application with them. They were the first one to prototype it and then started off the ground and then built it for nearly two years now. We are further expanding and do more development with them. Excellent company, good people, good quality resource, excellent deep healthcare background so it takes much less time to tell them what they need to do. I would definitely recommend anybody to try them out.