Europe, February 2019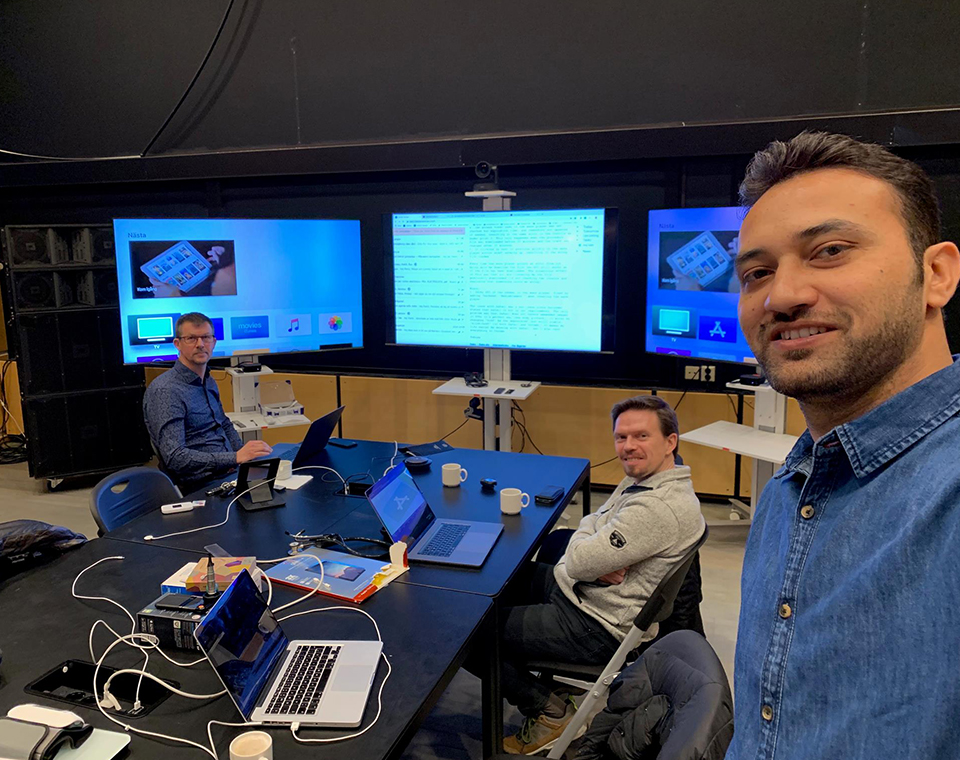 Client Meet, Europe – Q1 2019
One of our smarTian specializing in IOT healthcare sector recently visited Sweden, to discuss project service satisfaction, working principle, policy development and techniques to strengthen business pipeline. During his visit, he had the chance to stop over one of their facilities for a hands on experience. He also spent time at the client head office to discuss future project collaborations along with engagement modelling for these initiatives.
US, Jan-Feb 2019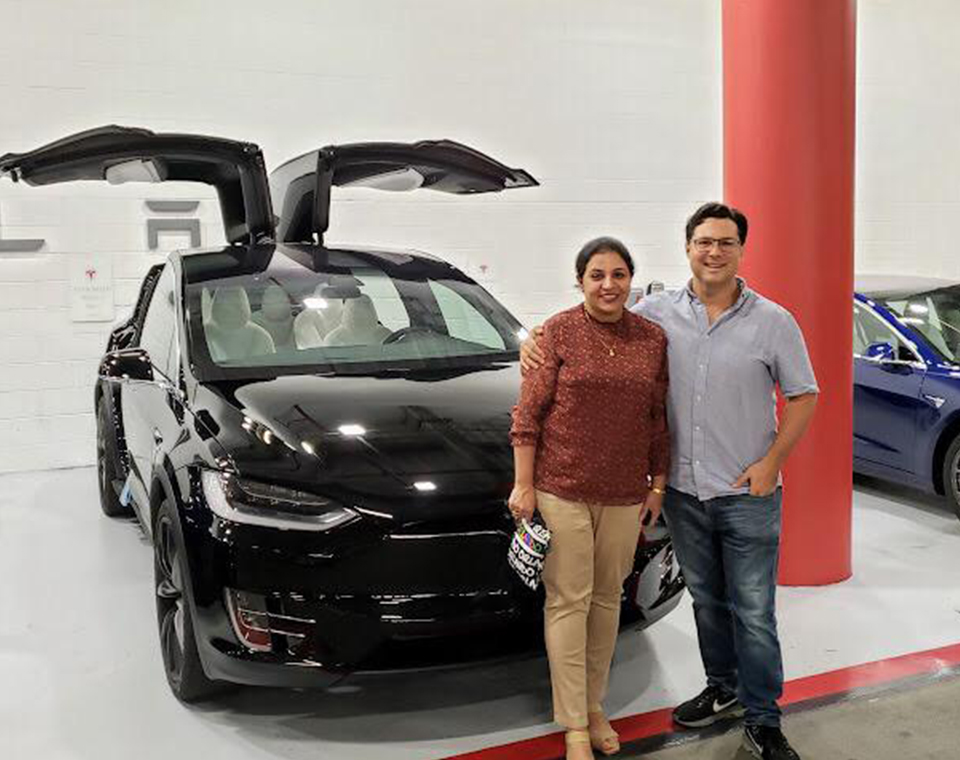 Business Meet, US - Q1 2019
Healthcare Business Consultant, smartData, is currently on a visit to 4 US states to meet the existing clients and potential clients. Her till date visits include clients in the healthcare industry- Microsoft group, Google health cloud experts, Homecare group, Clinical quality measures, Telehealth platform and more visits are planned. She aims at sharing these multiple advanced learning to her team at smartData so that they can pass these benefits to their clients.
smartData Mohali, January 2019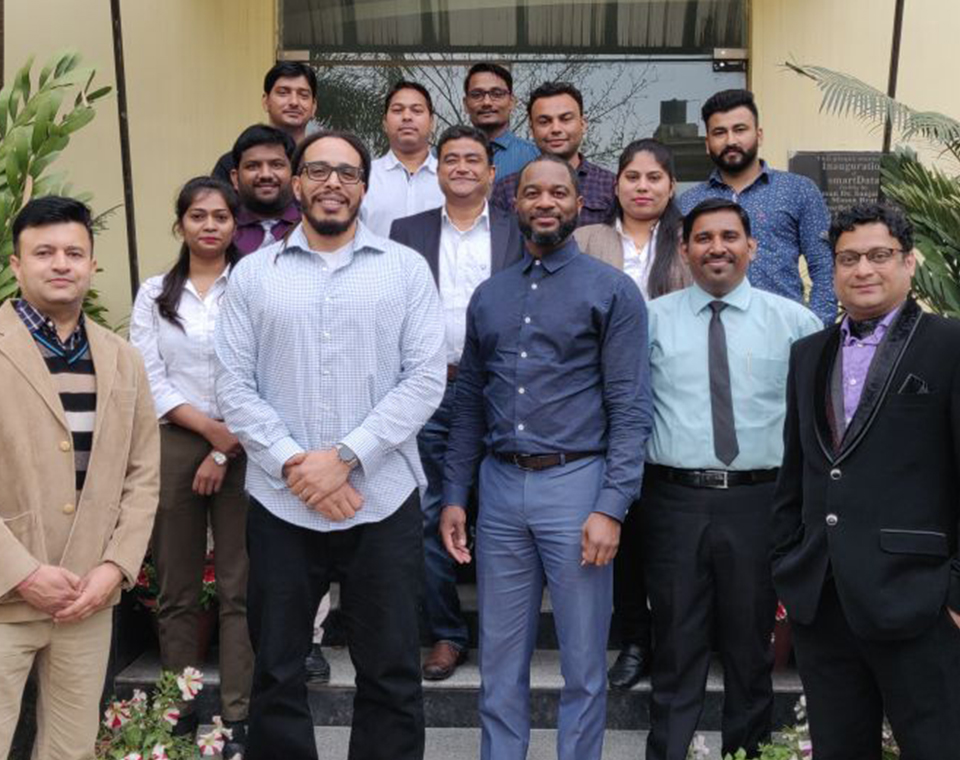 Client Visit - Q1 2019
It's sheer pleasure to welcome our clients at smartData. The team working with the client has gathered from all branches to discuss the multiple projects running and prioritize the upcoming tasks. When asked the client about their visit, they replied, "The visit to sD office has been amazing. We have been welcomed like family. Seeing you all again soon."
US, Nov-Dec 2018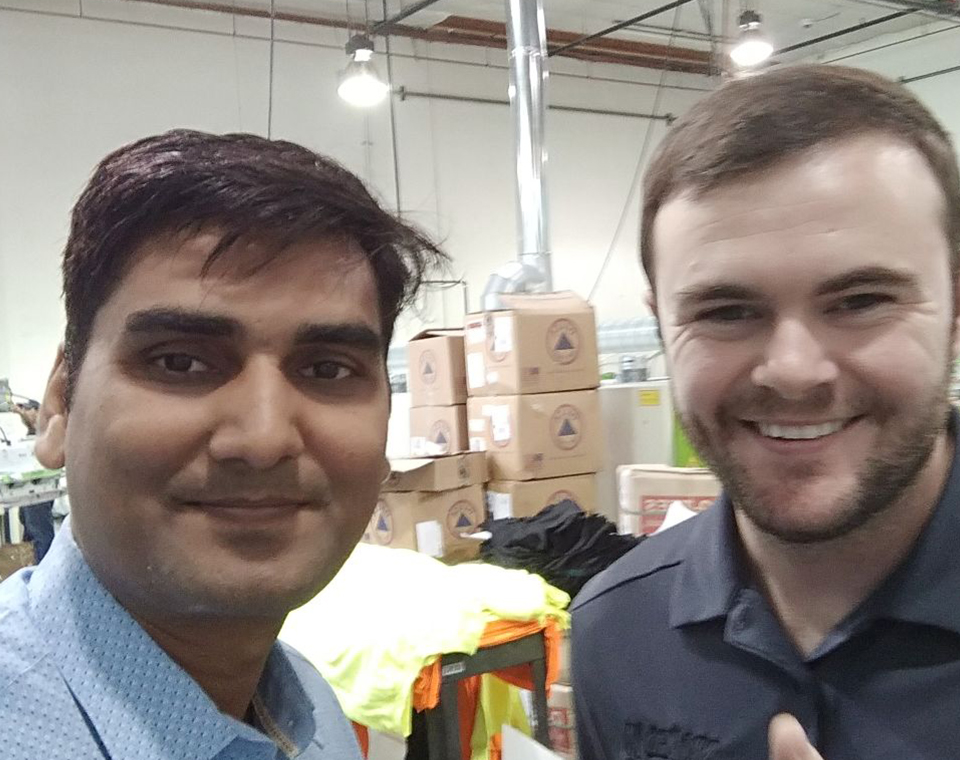 Discussing New Business Opportunities
Our Business Consultant visited New York, Las Vegas and Los Angeles to discuss the new business opportunity and better understand client's work process. The visit served multiple purposes of strengthening a 10 years relationship with the client, discussing the future scope and learning the end to end work process to gather more requirements.
smartData Mohali, October 2018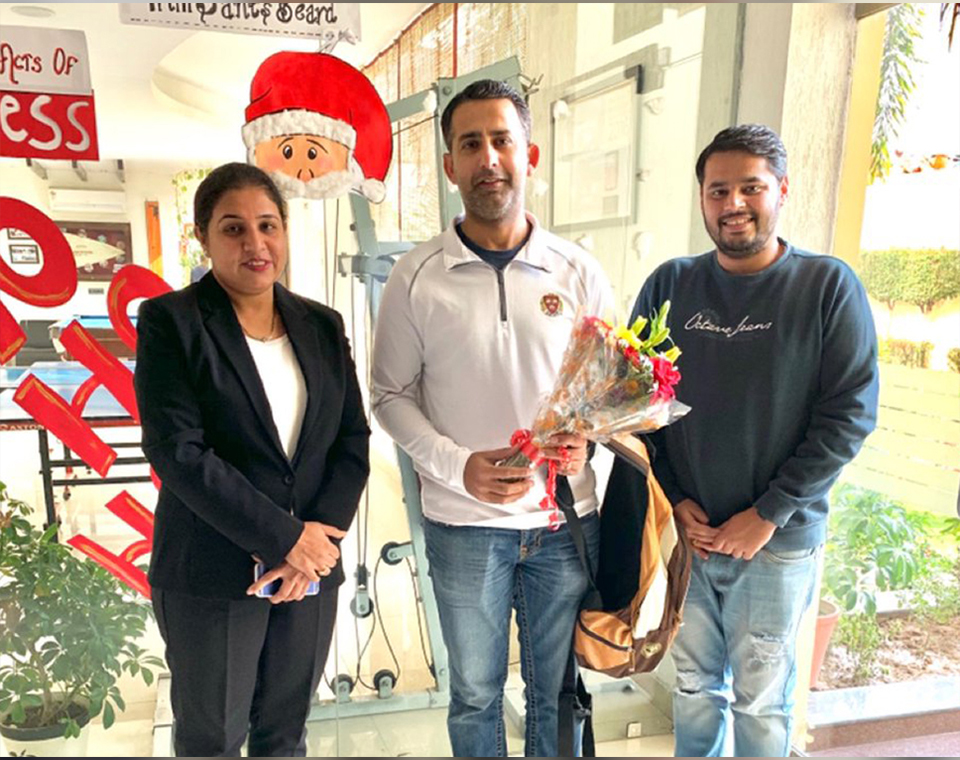 Client Visit, Healthcare
We are delighted to welcome Healthcare specialist from NY at smartData. The visit and discussions turned out to be a win-win situation for both the parties. Sharing his experience the client said, "The week spent was very productive. It has been great to meet the team in person to progress our project. The project is with well-equipped developers."
US, Sep-Oct 2018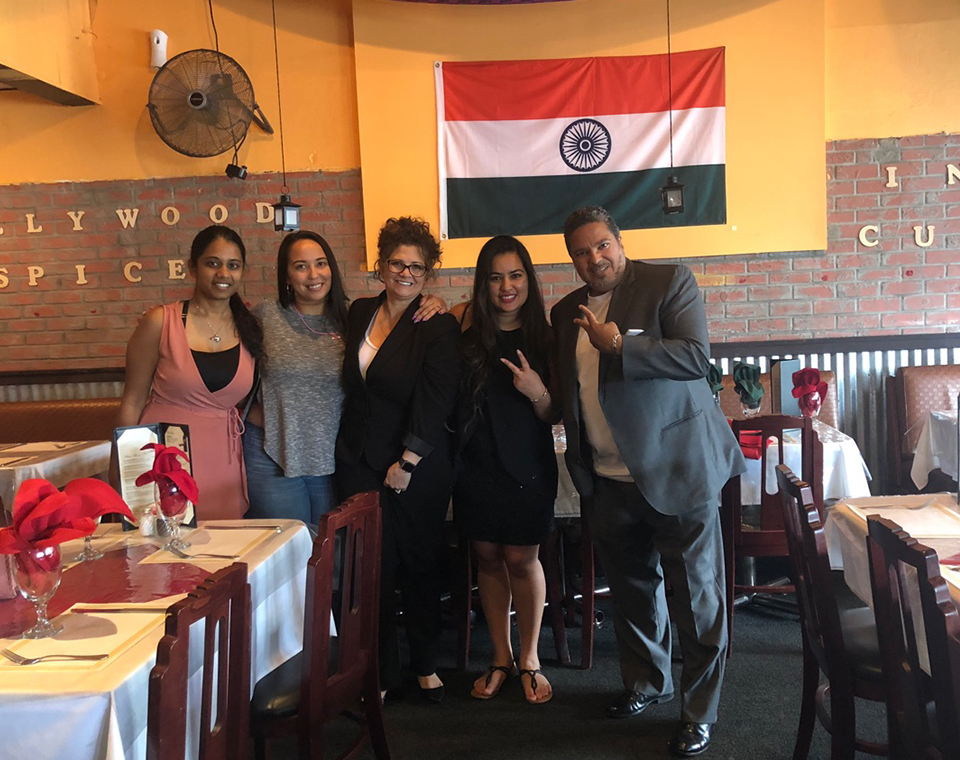 Client Visit Experience
Our business development associates are regular in client visits and so is our developer community. Whether a client wants his team to work along or he wants them to visit and understand his business, smarTians always respond with a Yes. Recently a smarTian visited a client to gain more insights into their business and yes celebrations were a part of the visit too.
US, Sep-Oct 2018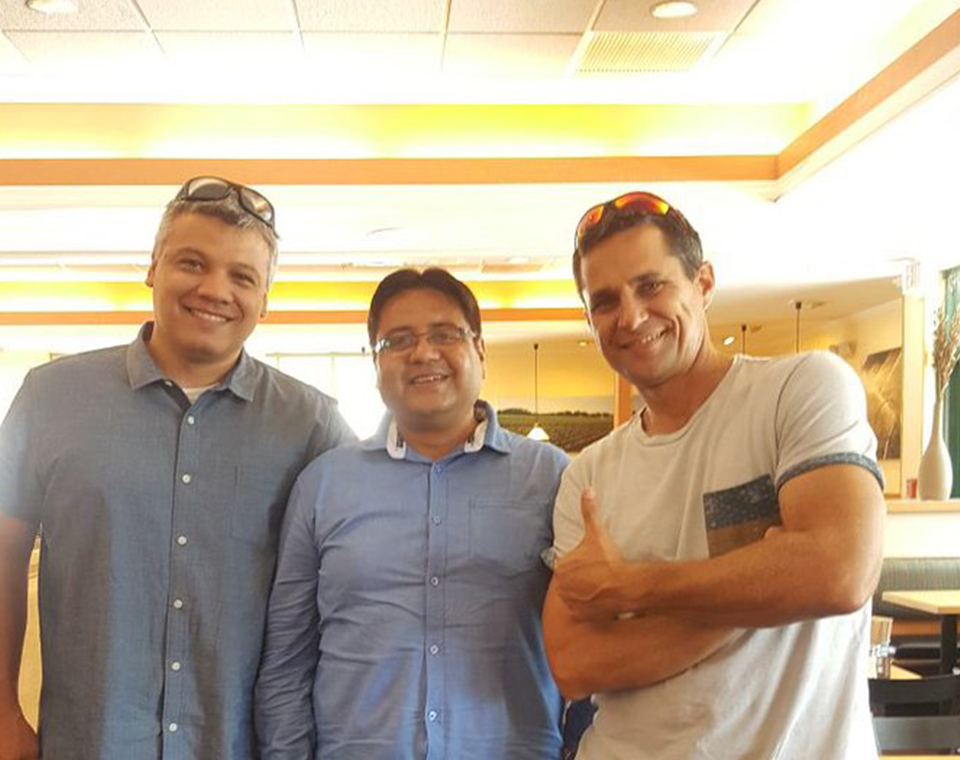 Business Meet Florida, US
For service industry speed is the key. Whether it's communicating with clients online or getting to meet them in person, staying proactive is a prerequisite. At smartData we believe in strong and healthy relationships with our customers. One successful example is this meet with a Healthcare client in Florida. Our business development representative had a healthy discussion with the client over lunch.
smartData Mohali, September 2018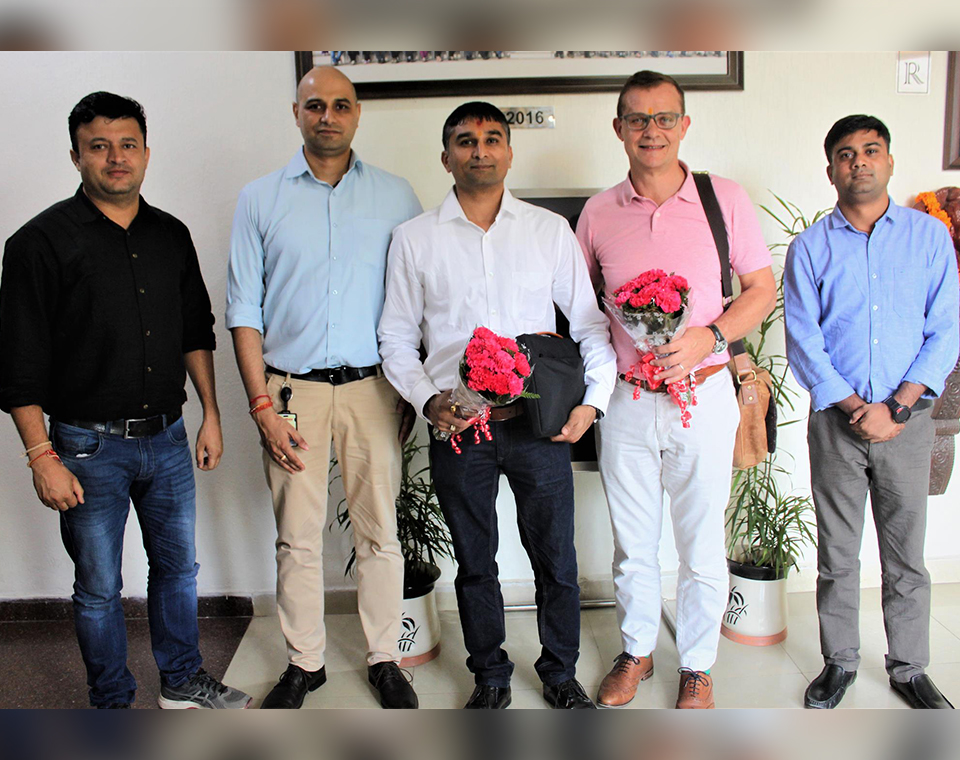 Client Visit - Q3 2018
Client visits at smartData are immersing experience with deep dive sessions not just on the projects but overall business echo system. We had one such visit from the UK last week. Our client relationship is our steps to success and encourages a positive future ahead. The best is hearing them say we would love to visit again.
US, Aug-Sep 2018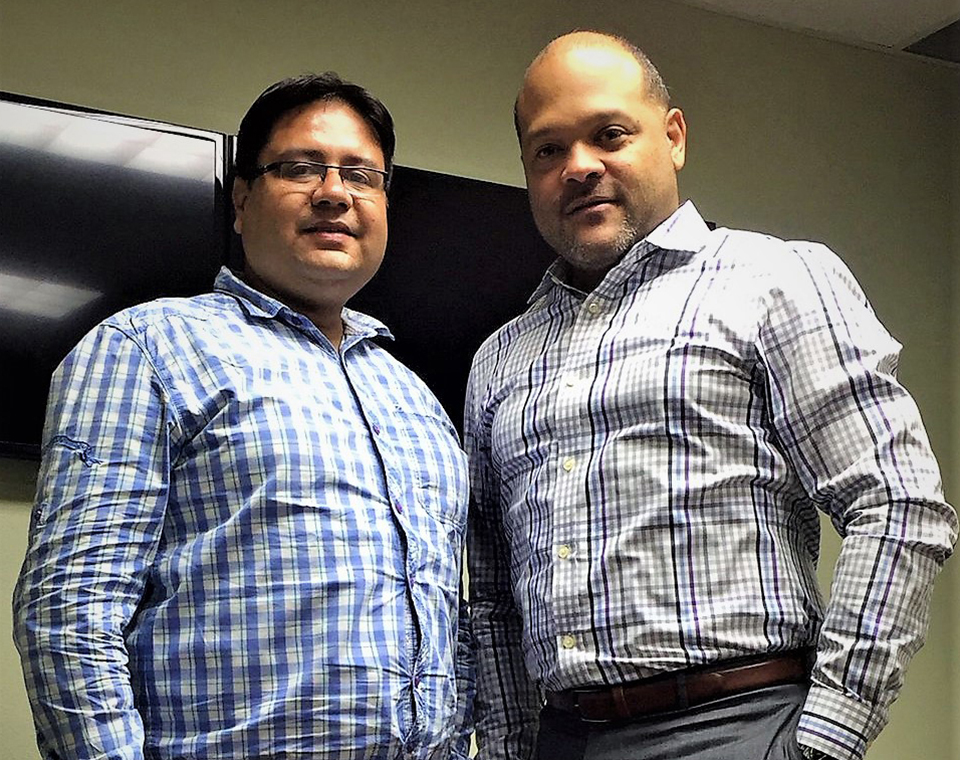 Business Meet in Florida
smartData believes and practices the best processes to deliver next-generation software applications to its global client. The key is to set realistic customer expectations, and then not to just meet them, but to exceed them. One of our business development representatives visited Florida to collaborate with client's in Florida, US especially in the healthcare domain.