A firm belief in building an improved community having people living better lives and an objective of giving back to the society had led the establishment of smartCFG. Our corporate social responsibilities (CSR) are part of smartData's strategy along with sustainability, embedded into the core of our business, is what makes us unique.
smartData Mohali, July 2019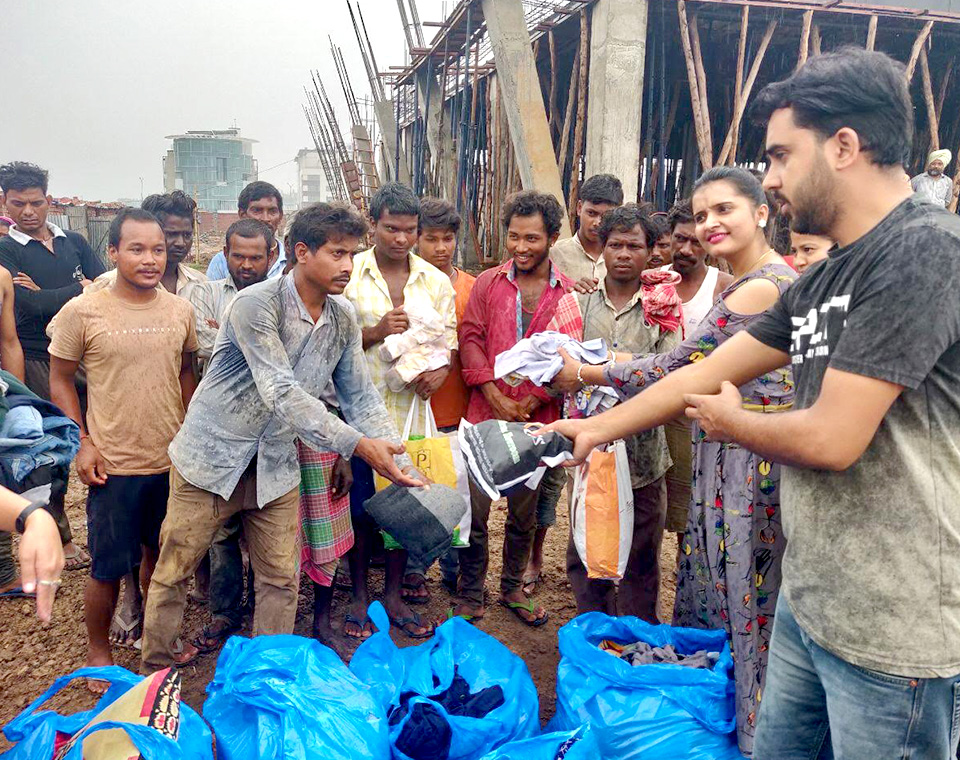 Distribution of Food, Clothing and Supplies
An important element of giving is the joy and happiness that one experience's when giving from their heart, without any expectation or attachment. Following their soul and offering their energy of mindfulness, many volunteered in donating daily household supplies, food, clothing, mattresses to the underprivileged near our new Kanchenjunga facility.
smartData Org-Wide, July 2019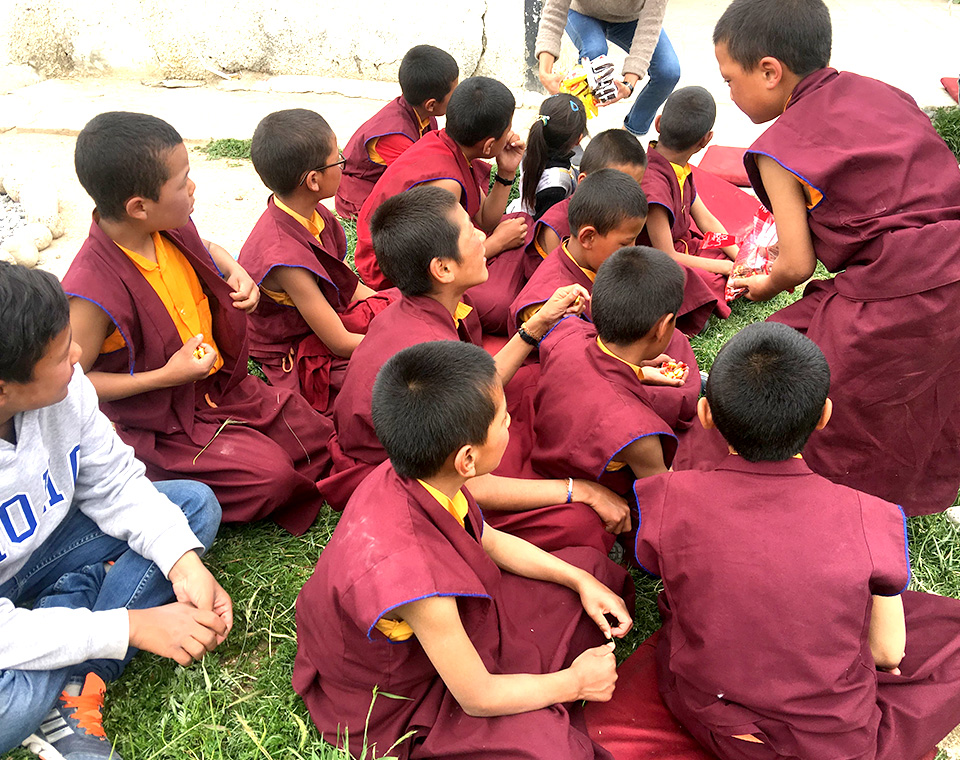 Support to Monastery
The practice of generosity, or "dana" – sharing our time and energy to support each other – is at the heart of community. Under smartCFG initiate, educational and hygiene & sanitation facilities were improved for students at a Ladakh Monastry in order to encourage their overall development including healthy behaviours for life.
smartData Dehradun, May 2019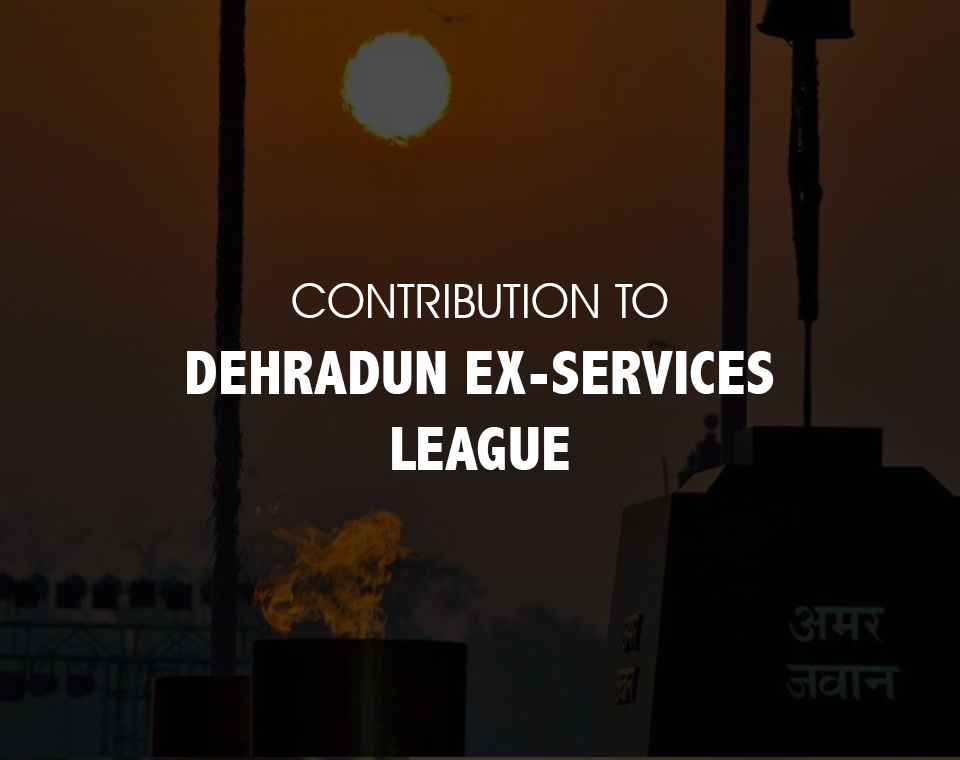 Contribution to Dehradun Ex-Services League
Army soldiers are infused by a set of values that make them willingly face a plethora of challenges and difficulties, and even give the ultimate sacrifice in service of the Nation. smartData gave another monetary contribution at Ex-servicemen League to such yeoman army veterans, war widows, war disabled and their independent in need.
smartData Nagpur, April 2019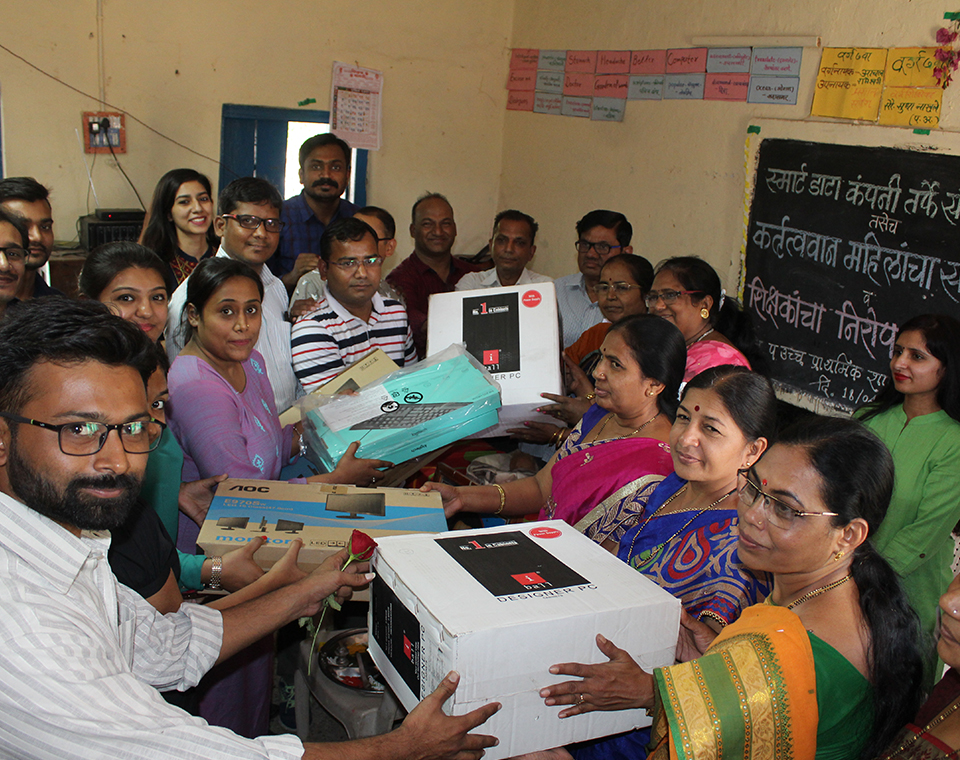 Blended Learning Initiative
Investment in knowledge pays the best interest. Donation of desktop computers at "Zilla Parishad Upper Primary School", Khapri is a support in providing excellent education and opportunities for underprivileged children for their holistic growth and development, which also puts them on the path towards breaking the pervasive cycles of poverty.
smartData Nagpur, April 2019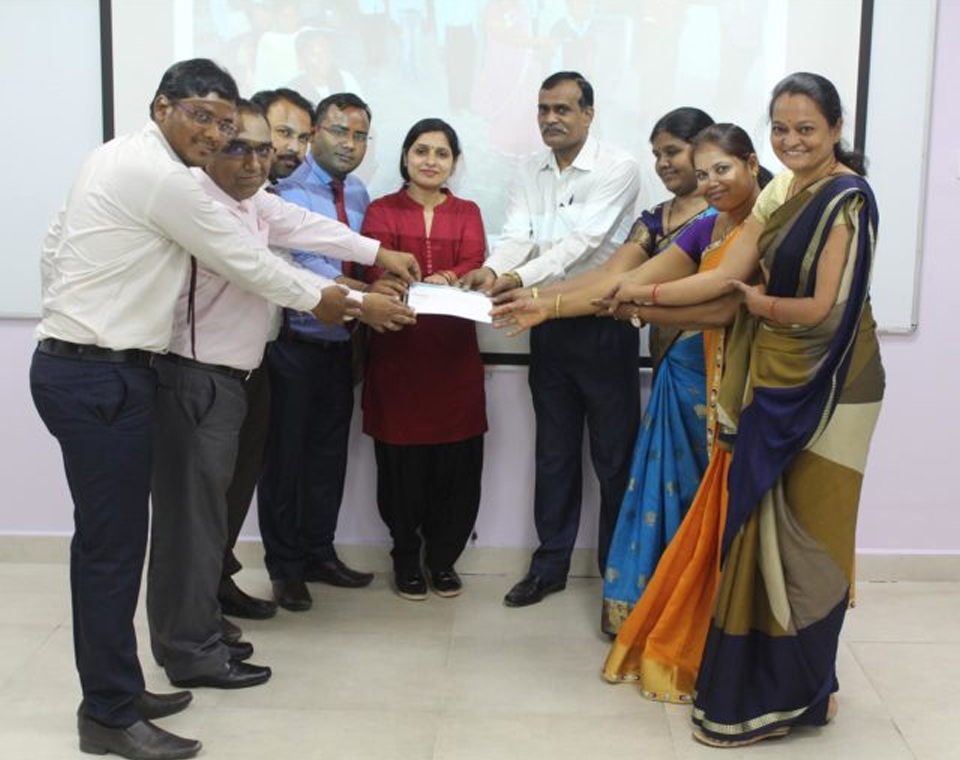 Support to NGO
Members from "AKHIL BHARTIYA APANG KALYANKARI BAHUUDDESHIYA SANSTHA" shared their journey and experience with smarTians, about the underprivileged students training and development. smartData management supported the NGO cause through monetary donations, volunteerism, in-kind donations of products and services, and future association.
smartData Mohali, March 2019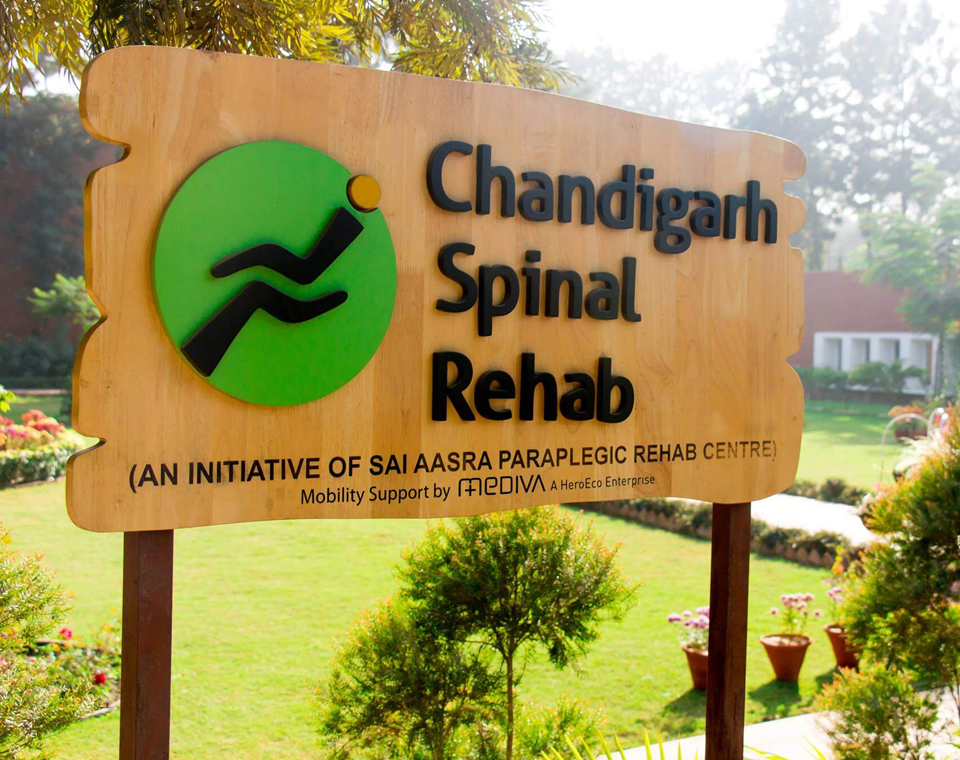 Chandigarh Spinal Rehab Commencement
With the thought of enhancing the quality life of individuals with spinal cord injury and brain injury; our support to Chandigarh Spinal Rehab is a step towards creating a strong business with the initiative of making a better world and changing their life with a positive return to resume their lives as independent and productive beings.
smartData Mohali, March 2019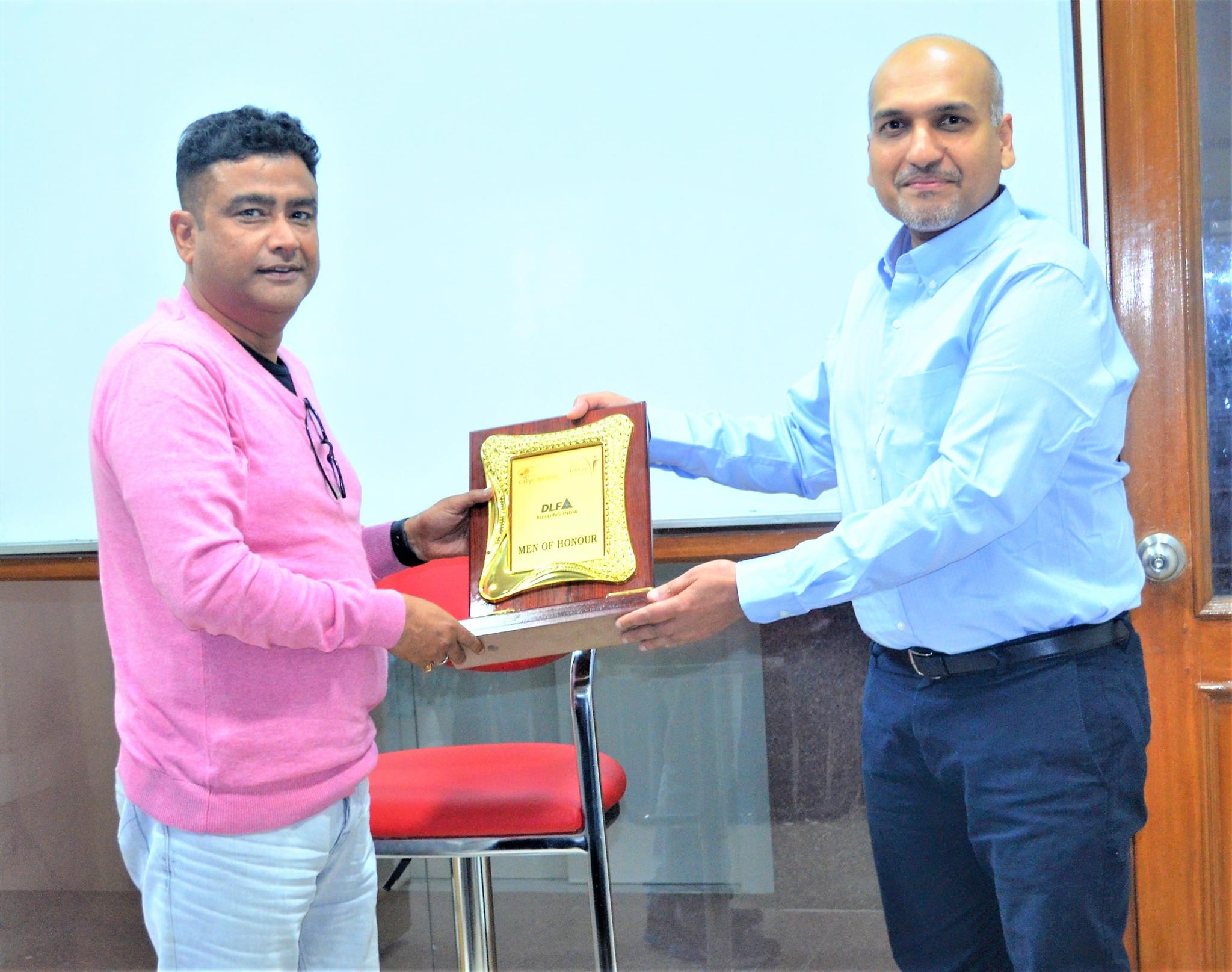 Empowering Women - Man of Honor Award
Contributions to CSR initiatives empowering women, which emanates the very thoughts of our CEO has honored him with the Man of Honour award. His commitment in creating a place that inspires and supports today's and tomorrow's female leaders has increased our female leadership to 40% across all locations.
smartData Mohali, Feb 2019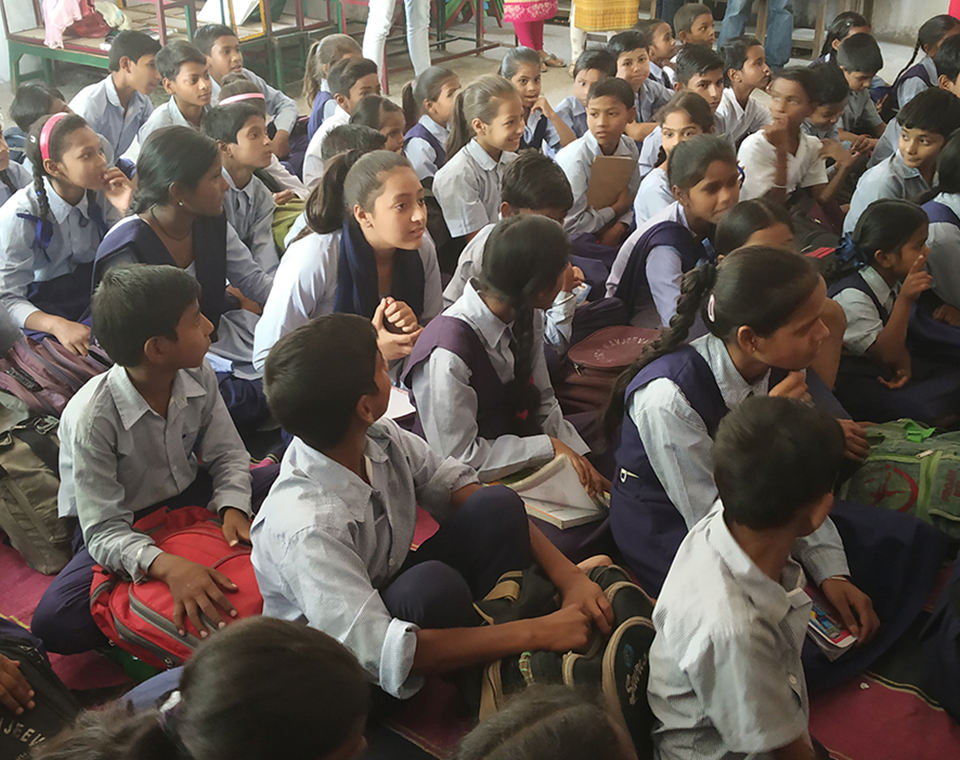 Support to Can & Will Foundation
To achieve far-reaching impact on a large scale, smartCFG enable's grassroots NGOs by providing them with funds. CAN & WILL Foundation supports the needy in the field of education, medicine, disability and vocational training, in addition to being the torch bearer for blood and organ donation to save and/or improve the quality of lives.
smartData Org-Wide, December 2018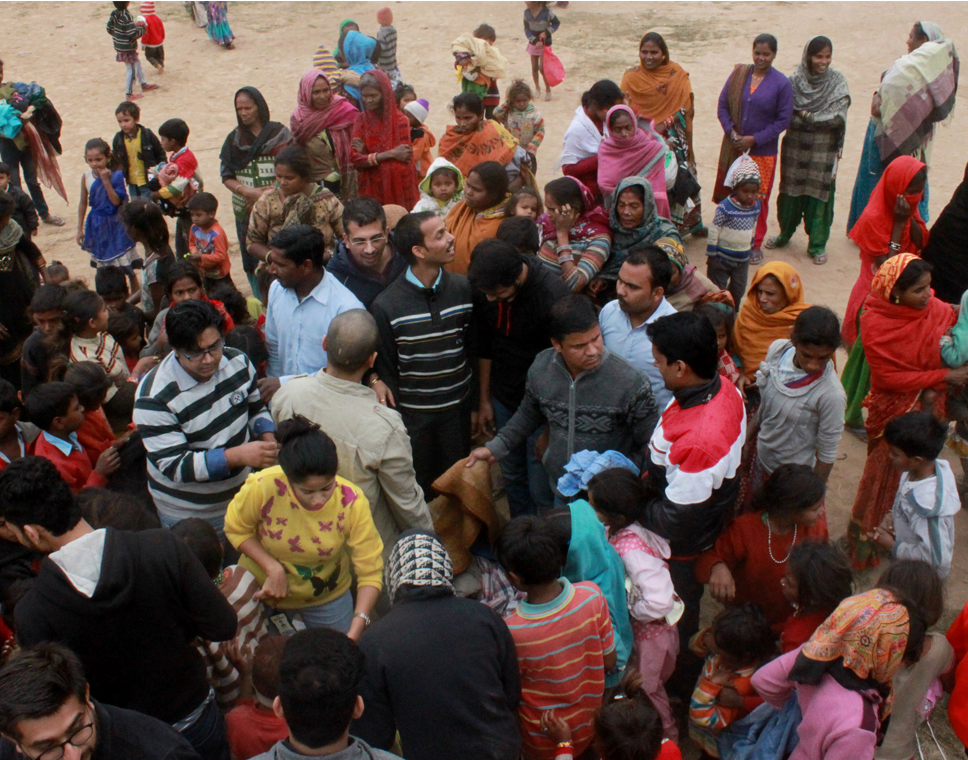 Winter Clothing Donation
smarTian donation of new or gently used clothing, blankets and house-hold items is a support lend to under-privileged. Empathizing with the homeless, helping such neighbors and communities in need is an initiative conceived 6 years back. This regular practice of donating has made big difference to individuals who are struggling to make ends meet.