We are cognizant of our impact on the nature and basic ideology of a clean and green environment in sustainable development. Our smartCFG, comprehends "smartData Community, Fitness & Green"; campaigns have motivated the competitive landscape of the marketplace to improve operational efficiency and seek out new and innovative technology.
smartData Org-Wide, March 2019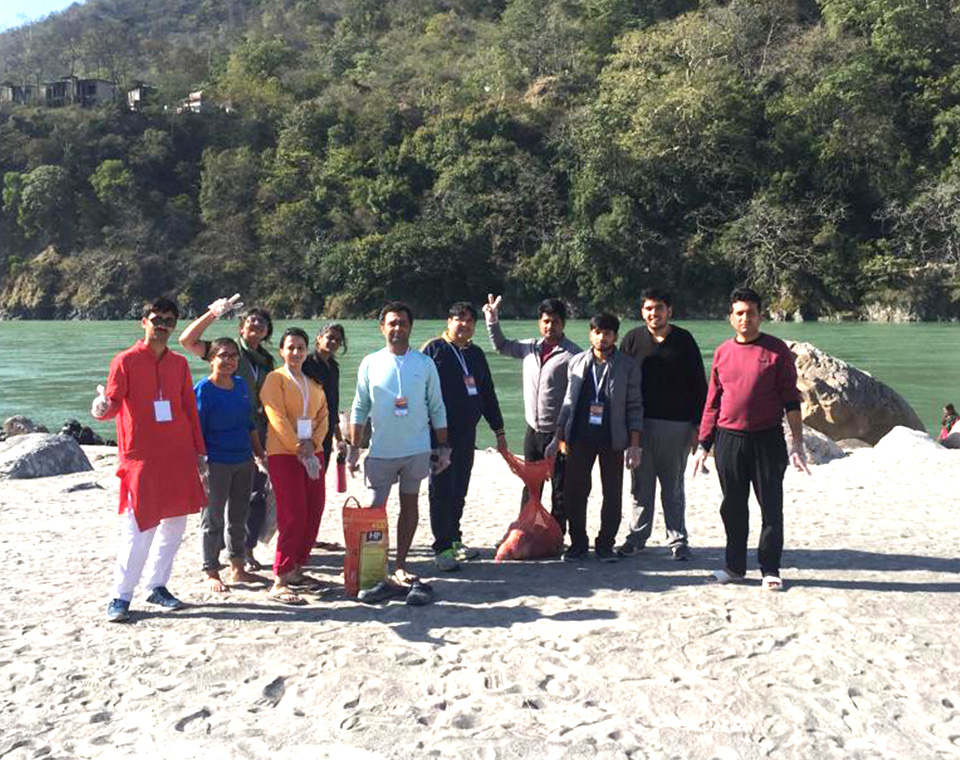 Clean Ganga Drive
smarTians stood-up the initiative taken by the National Mission for Clean Ganga (NMCG) to clean and rejuvenate the holy river with their "Clean Ganga Drive" in which locals and foreigners contributed by joining them. This successful drive of cleaning the holy Ganga and it's banks was appreciated by pilgrims, locals and law enforcement officers.
smartData Mohali, January 2019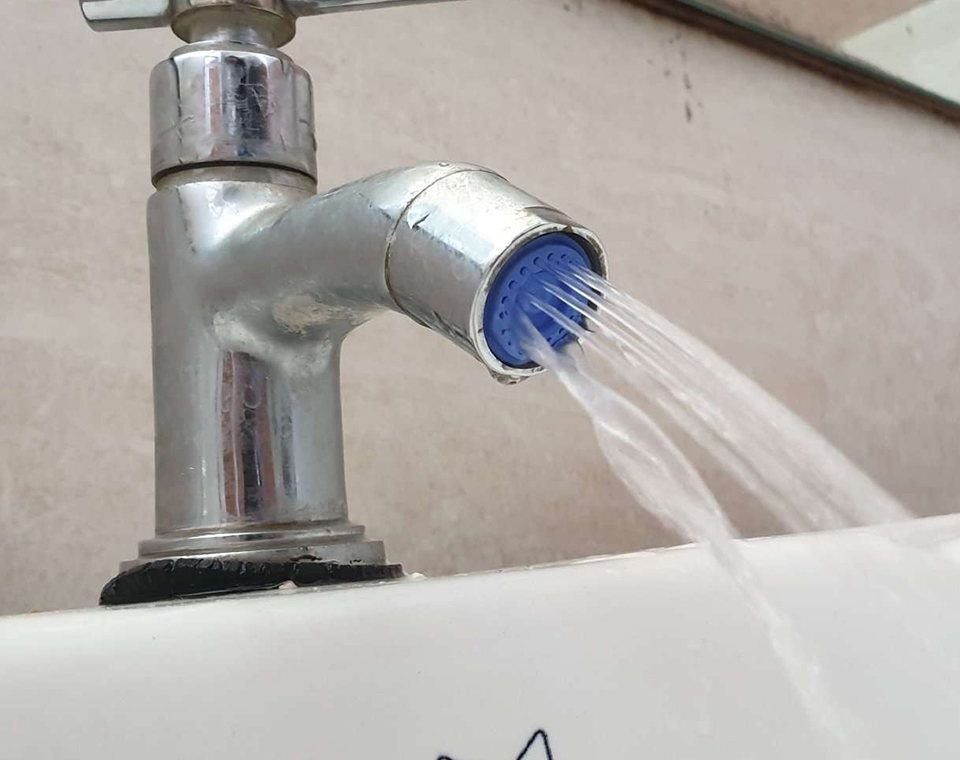 Water Conservation
A drop of water is worth more than a sack of gold to a thirsty man. Water being the most important finite commodity, is not managed properly, and is often misused and wasted. To adhere water conservation measures, smartCFG installed water saving aerator's across all our Indian locations as a small adjustment to make a bigger impact.
smartData Mohali, July 2018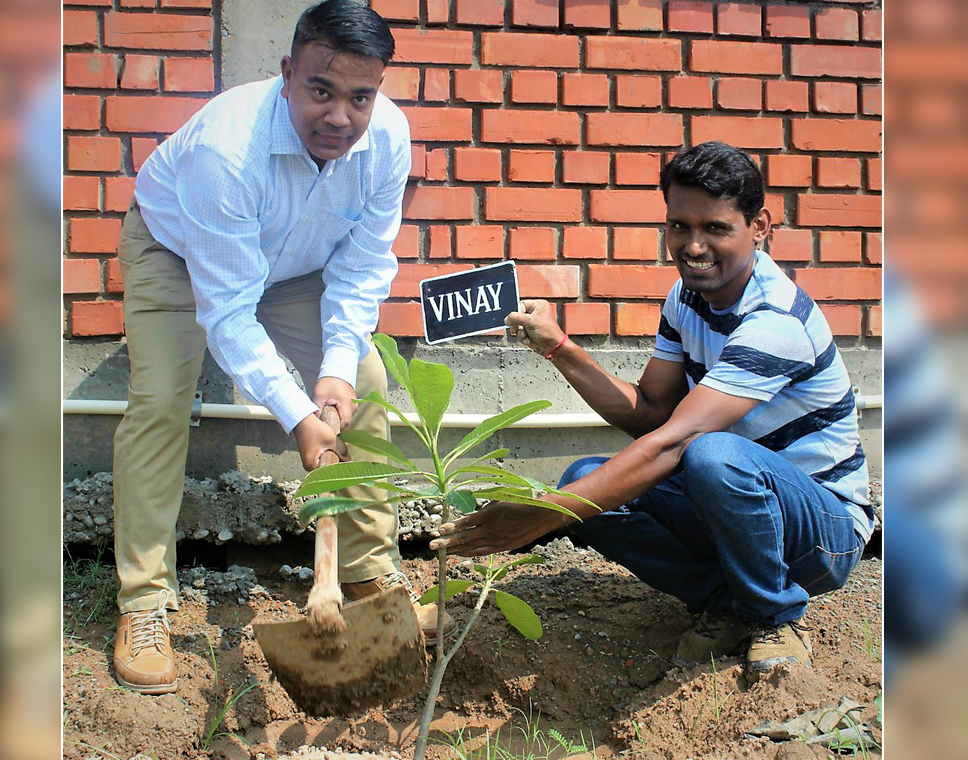 "Name your Tree" Drive
Our Go-Green initiatives are efforts to combat pollution and towards maintaining the ecological balance. "Name your Tree" drive was organised at our new facility in Mohali where 70+ various fruit bearing trees were planted. Every planted tree, entitled with names of smarTians and their loved ones made an emotional nondetachable attachment.
smartData Nagpur, August 2017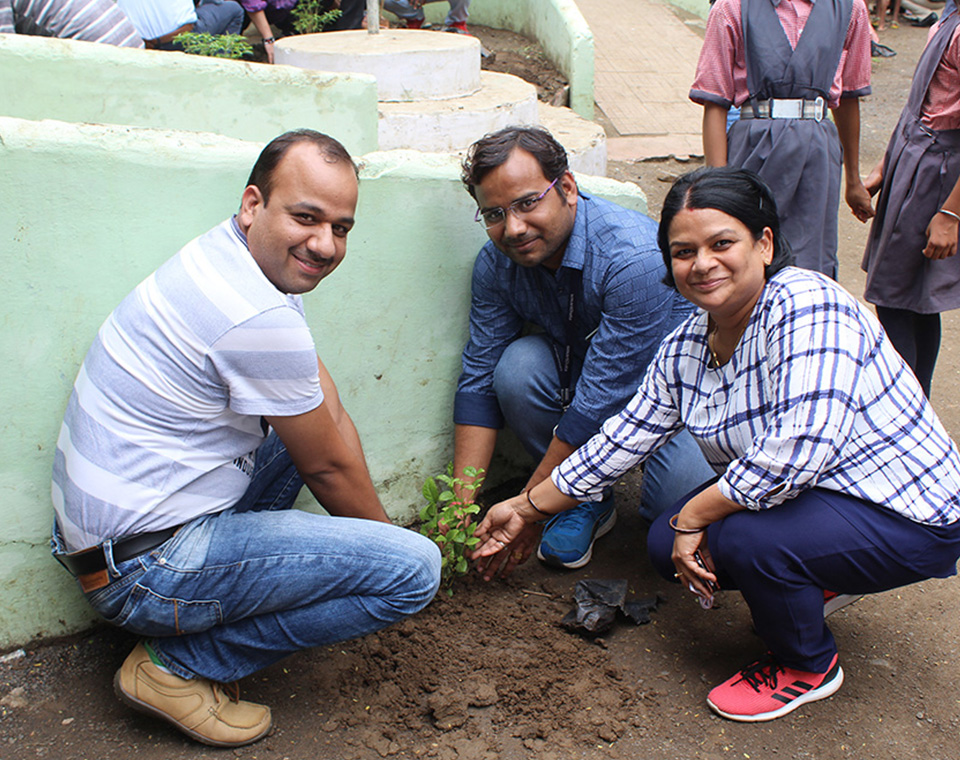 "Plant a Tree" Drive
We feel responsible for our neighbourhood and want to make a positive impact on the world. Planting 25+ saplings at our local premises is a small initiative in reducing the carbon footprint. Our drive has affected not only our environment, but has also influenced local communities and brought with itself many other more complex benefits.
smartData Org-Wide, March 2017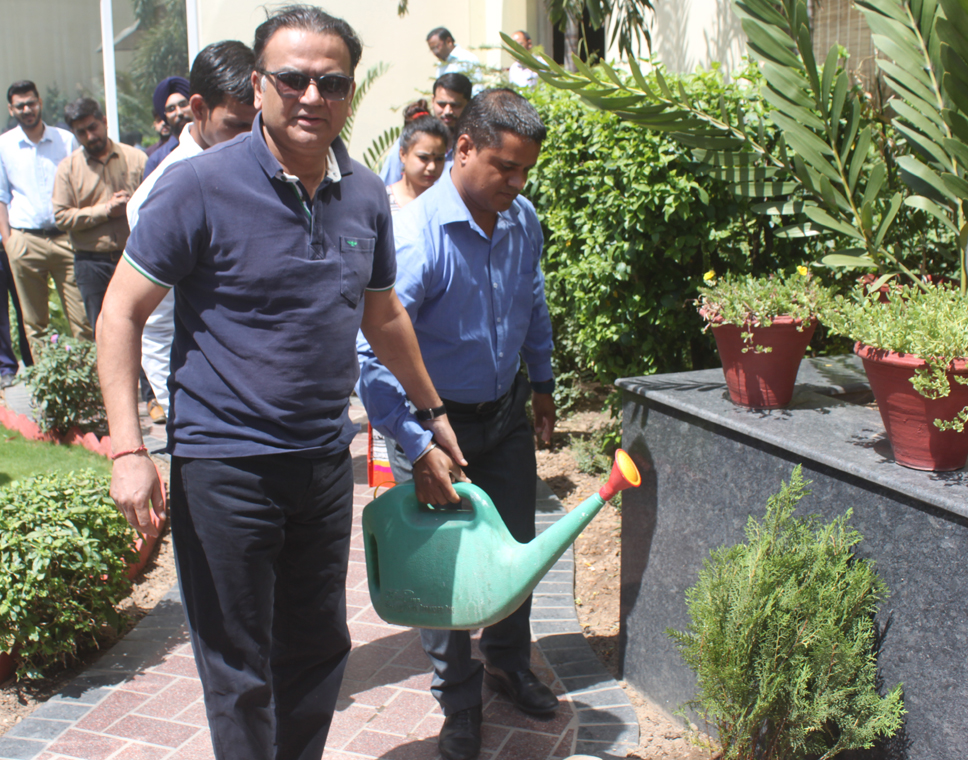 Tree Plantation Campaign
Inspiring people to plant trees, develop's a culture of care towards the environment and make them realize their inevitable dependence on nature. With this thought; massive tree plantation campaign was conducted across all 3 locations in India where more than 600+ trees were planted with a pledge to contribute for the protection of the environment.
smartData Nagpur, April 2017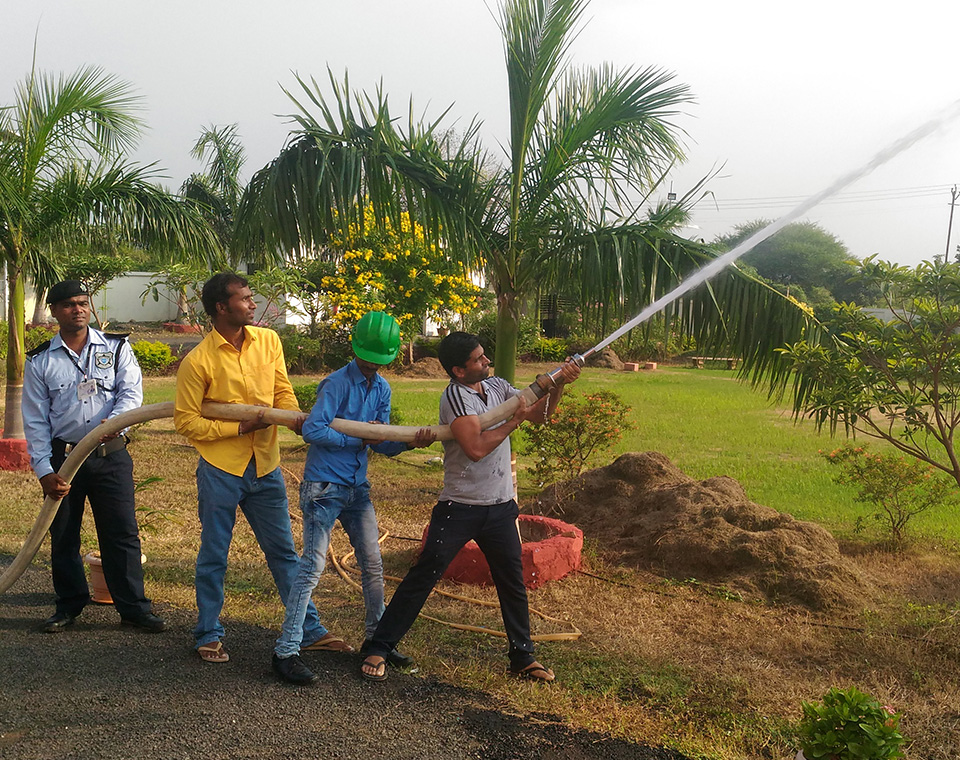 Green Building - Fuji Tower
The "Fuji Tower" facility is a 4 star GRIHA(Green Rating for Integrated Habitat Assessment) certified building standing tall at Nagpur. Scoring 82.1% percentile from the applicable points totaling 34 criterion, it's the only Green, IT Building in the region to be awarded with such a rating. http://grihaindia.org/