smartData Nagpur, October 2019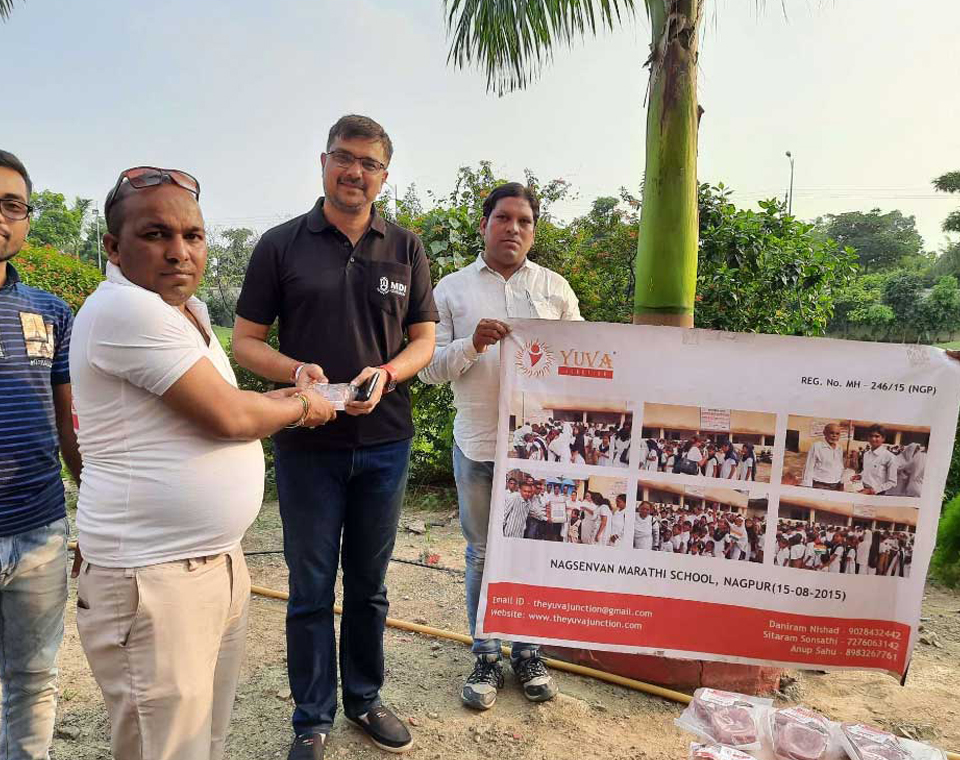 Light the Lamp of Life
Good work is giving to the poor & the helpless, but divine work is showing them their worth to the One who matters. Nicely colored, decorated, packed in attractive boxes, the earthen diyas & crafts created by many underprivileged artistic children & their families from different regions were presented at a two-day event organised at Nagpur branch.
smartData Nagpur, October 2019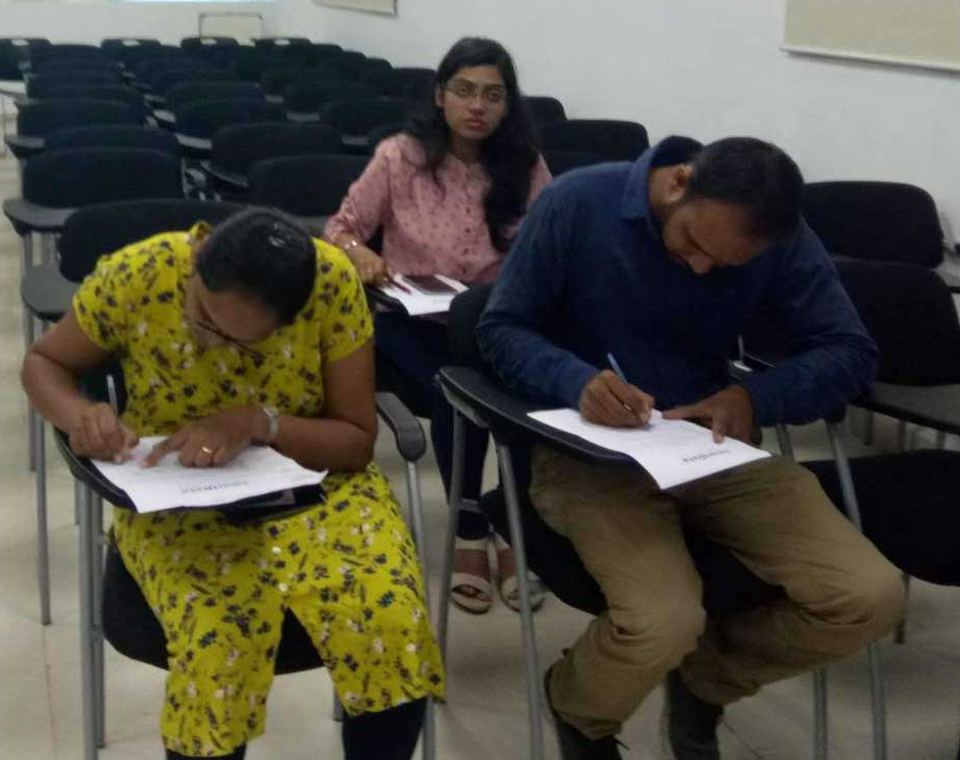 Walkin Drive
Talent is a natural endowment of a person and finding good talent can be a great challenge. Expectations were high at the Nagpur walk-in interview where a long line of hundred plus competitors waited anxiously for one-to-one and video interviews with officials from different branches.
smartData Mohali, October 2019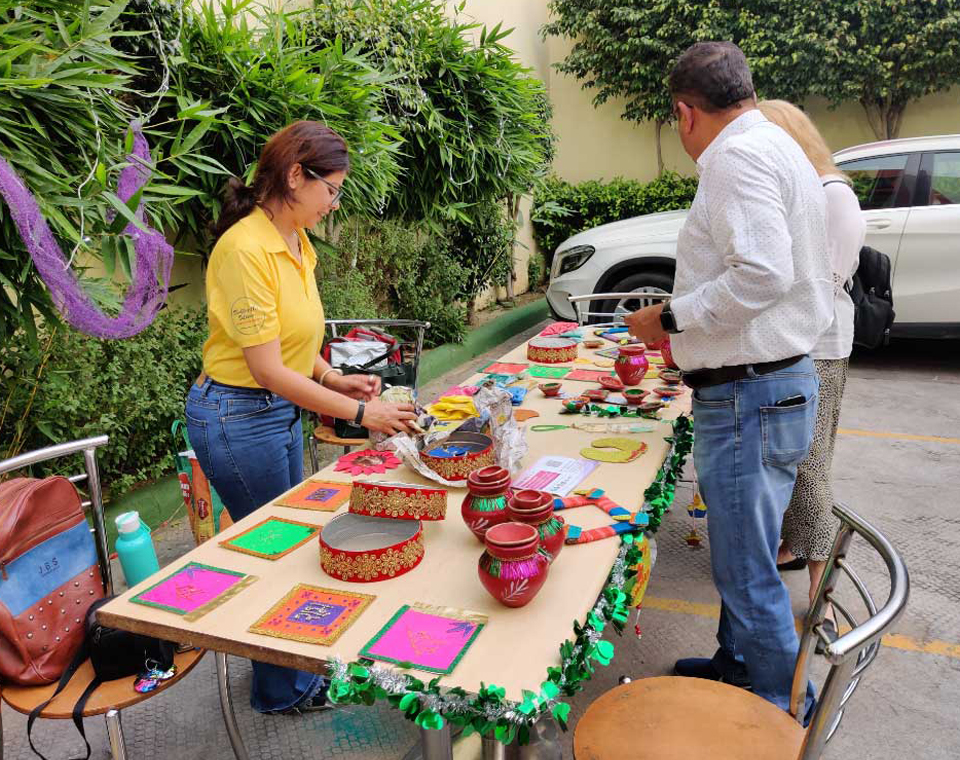 Karwachauth Celebrations
With festive season on its bloom, we celebrated the auspicious day of Karwa Chauth and invited few underprivileged female 'heena' artistes from Prasanchetas Foundation to showcase their intricate designs and handmade products at our evening Mehndi Fest where these budding artists also got to earn by exhibiting their creative talent.
smartData Nagpur, October 2019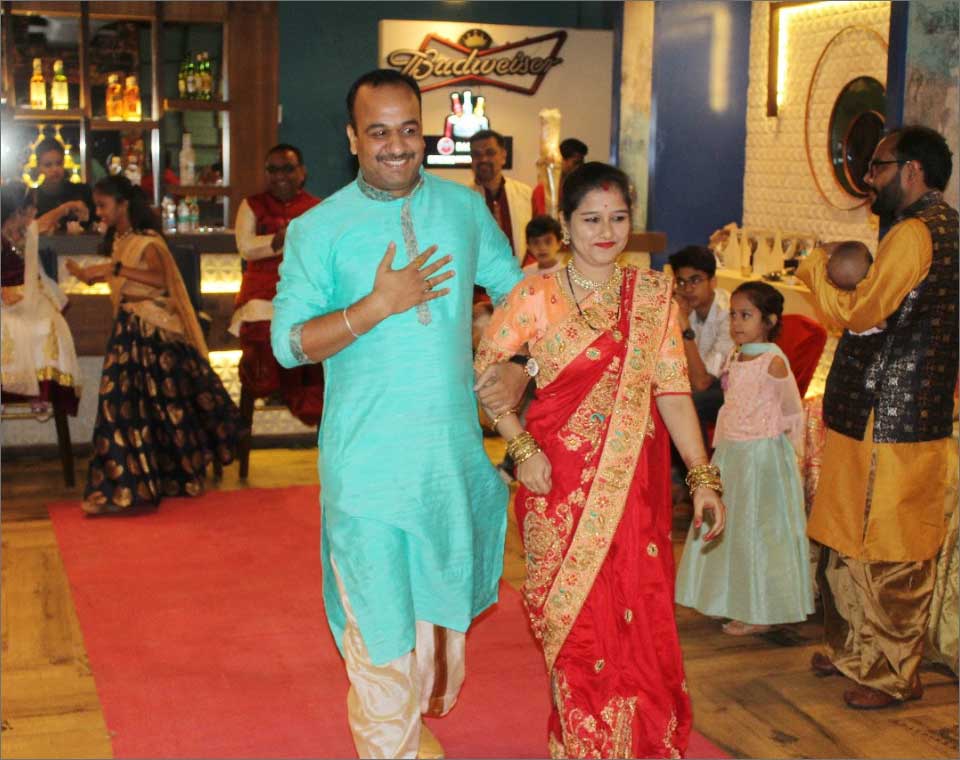 Pre-Diwali Bash
Kicking-off the celebrations together in a true community style; smarTians shared their joys, excitement and cheer brought by the festive season with their families at the spectacular and bedazzling pre-diwali bash. Dressed up in their festive best and soaked in the Diwali spirit, the evening was filled with bright lights and even brighter smiles.
smartData Mohali and Nagpur, October 2019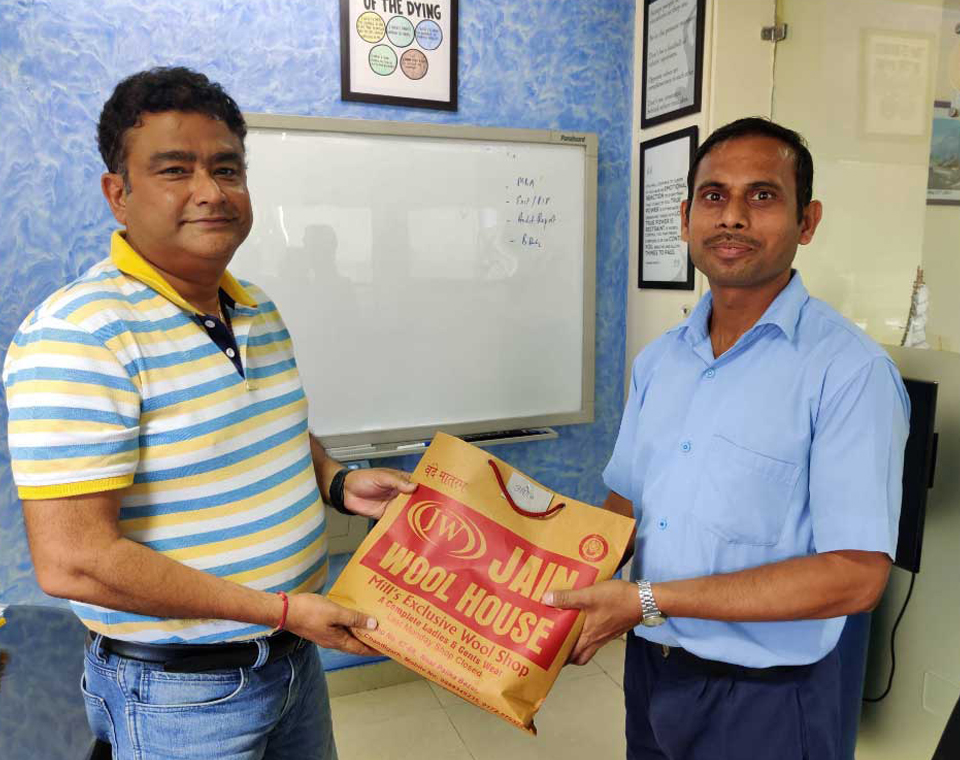 smarTian Recognition
Every smarTian is unique, diligent, dedicated & committed. Recognizing, rewarding & seizing their abilities is our objective and has been an innate part of our organizational culture. Appreciating a professional is demonstrating that the team member is genuinely seen and heard by their actions resulting in better performance and greater results.
smartData Nagpur, October 2019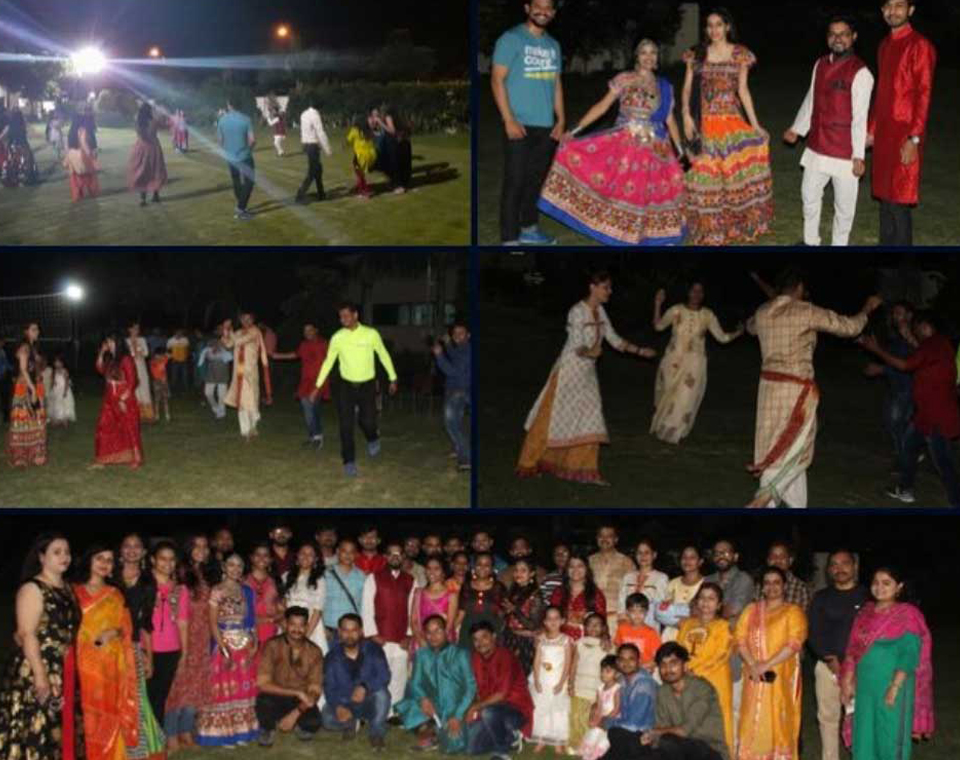 Garba Night
Festivals and celebrations have always been an integral part of our culture. On the occasion of Navratri festival, professionals from all walks of life came together wearing rich, traditional and colorful attire's to dance their hearts out at the Dandiya and Garba dance. The vibrancy and energy was evidently visible at the Nagpur branch.
smartData Nagpur, October 2019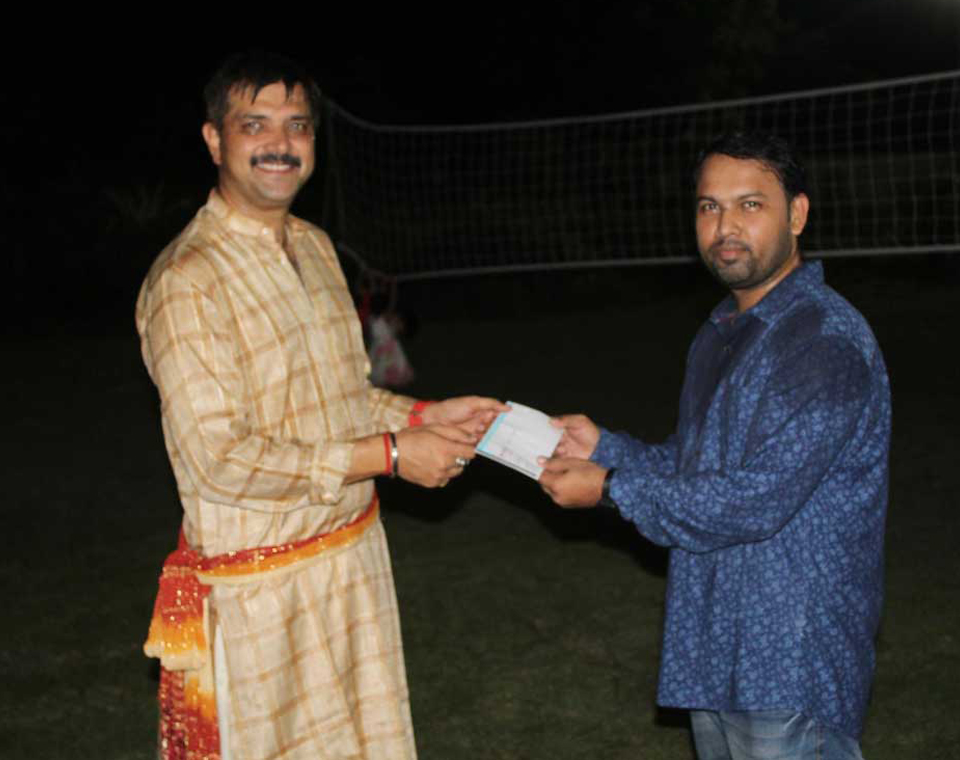 SQ Bonus Felicitation
Reward & recognition system is a "pulling" strategy and acknowledging one's effort improves productivity, enhances loyalty, and promotes collaboration. Reviewers at SQ(smartData Quotient) Review were acknowledged for their great smart work during the process. Their reviews helped us provide better and quality deliverables to clients.
smartData Org-Wide, September 2019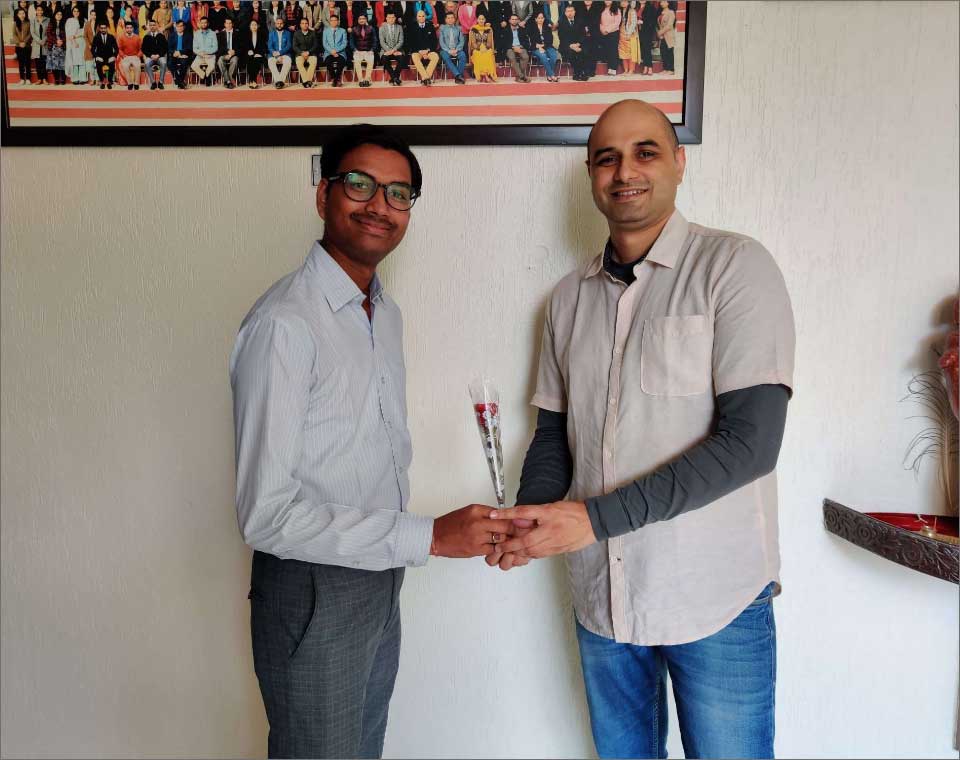 Branch Visit
Branch visit is one key driving force, required to streamline value chain activities & maximize operational benefits leading to better inter-organizational collaboration & knowledge sharing. This collaboration has helped develop transparency in workflow, implementing new methodology & smoother communication leading to fine-tuned project deliveries.
smartData Mohali, September 2019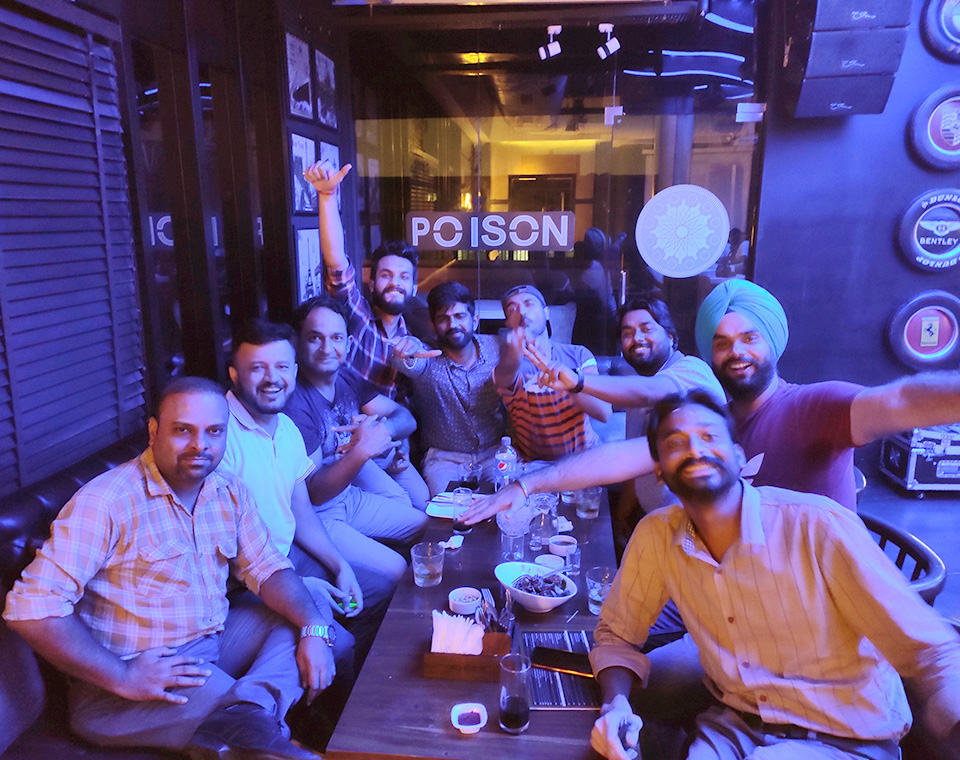 Team Party
Celebrations and recognition are ingrained in our culture. It is incumbent upon us to encourage a project culture that incorporates an appropriate amount of recognition for individual and team accomplishments. Having an environment appreciating professionals for their team efforts and success are few important positive factors at an organisation.