smartData Mohali, May 2019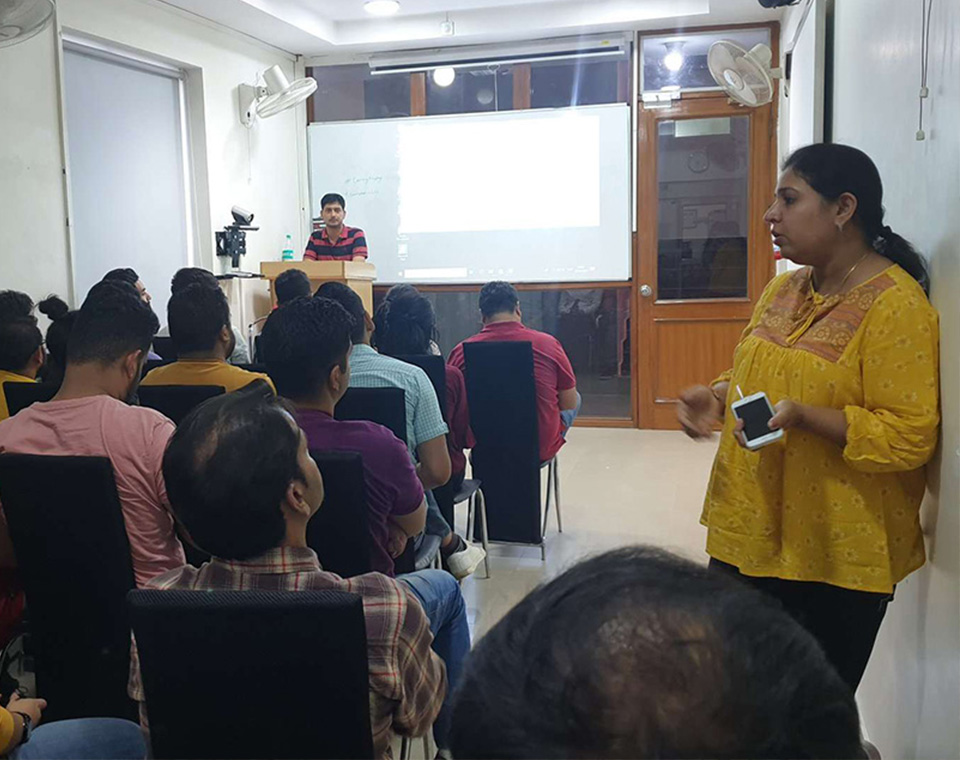 Healthcare Session
To discuss the digital healthcare ecosystem and it's impact on patients and the curation of medical analytics-driven information; an important debate was made among the professionals where they shared information on healthcare ecosystem disrupting by providing consumers with more choice, access, transparency & curation of medical information.
smartData Nagpur, May 2019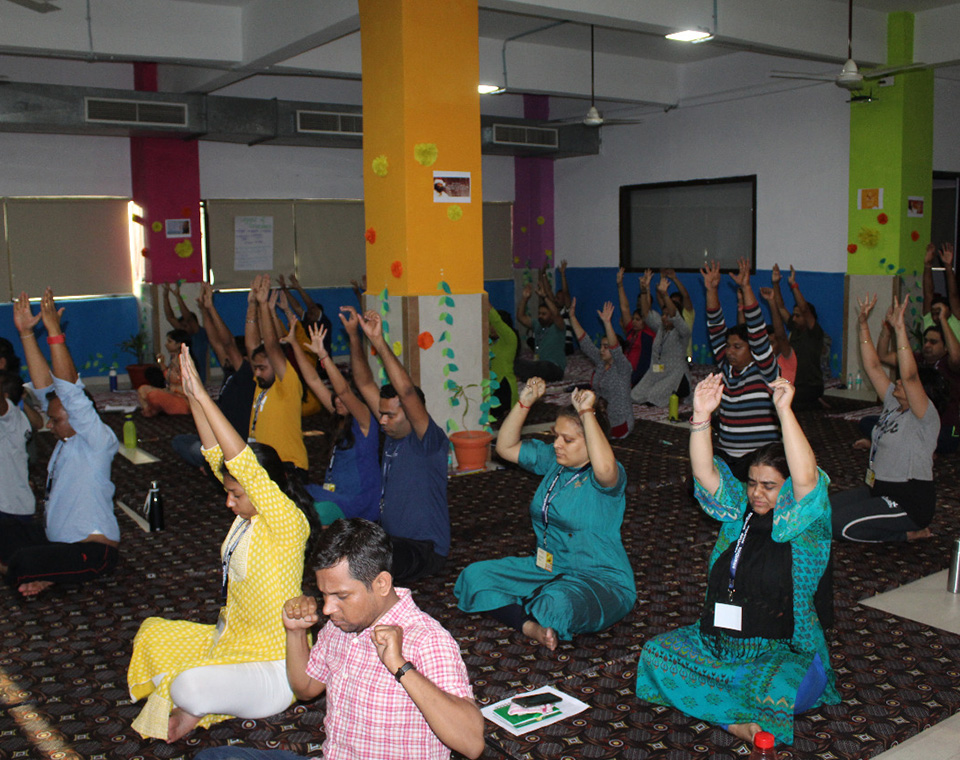 3rd Inner Development Program: Nagpur
A soothing, peaceful, energizing yet challenging ten hours internal development program was conducted at Nagpur facility by trained professionals over a four day workshop. This program had a massive 50 participants sharing their experience and a holistic way of energizing and integrating their mind, body and spirit.
smartData Mohali, May 2019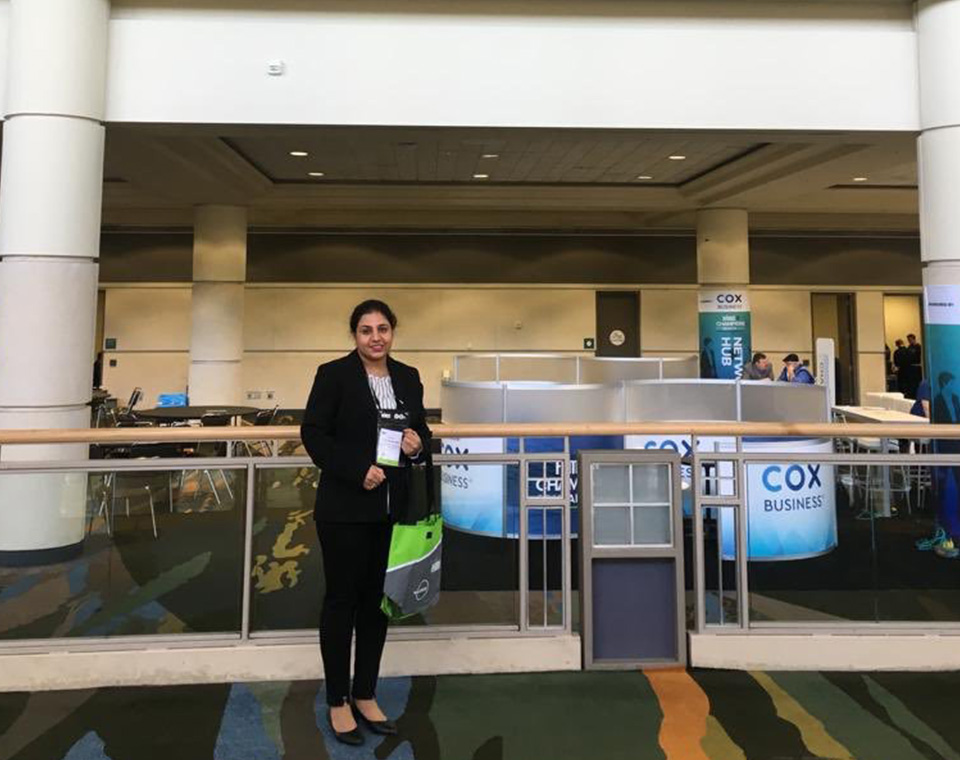 HIMSS
Healthcare Information and Management Systems Society (HIMSS) is a global, cause-based, not-for-profit organization focused on better health through information and technology. Our healthcare business analyst shared her experience and important take-aways with all from the HIMSS Global Conference and Exhibition held in Orlando, US.
smartData Org-Wide, May 2019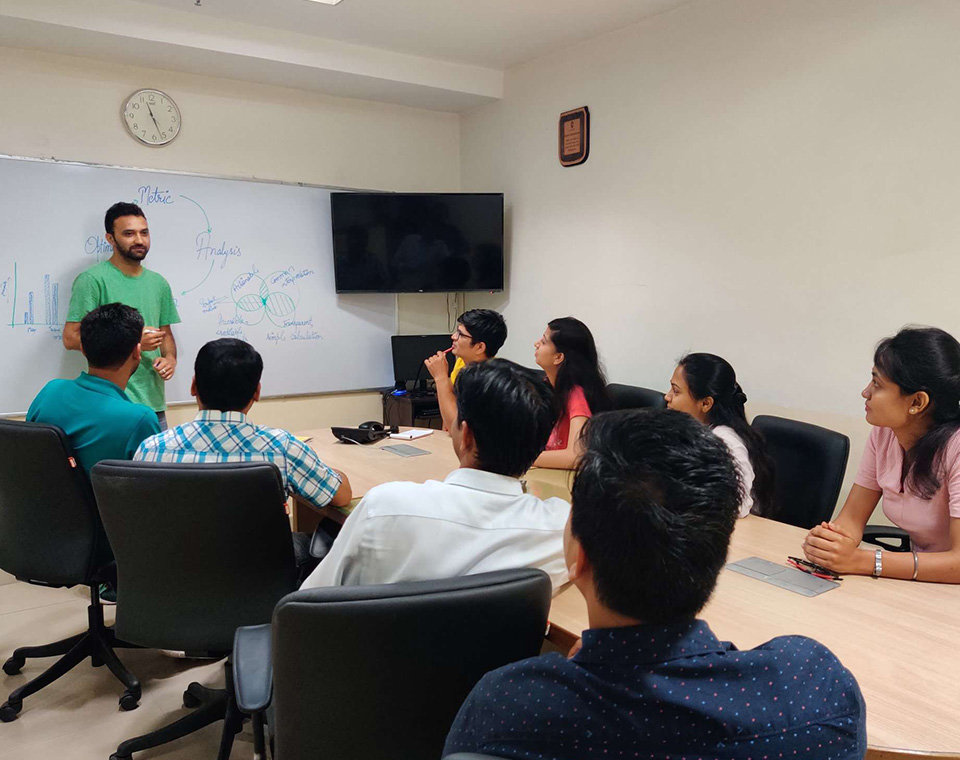 Metric Analysis
To understand and easily adapt to our next generation services, a small workshop for upcoming leaders was conducted over the metric analysis to level the internal processes across all locations. This session shared a brief knowledge on the parameters and how the analysis of every individual is made, based on those various parameters.
smartData Mohali, May 2019 2019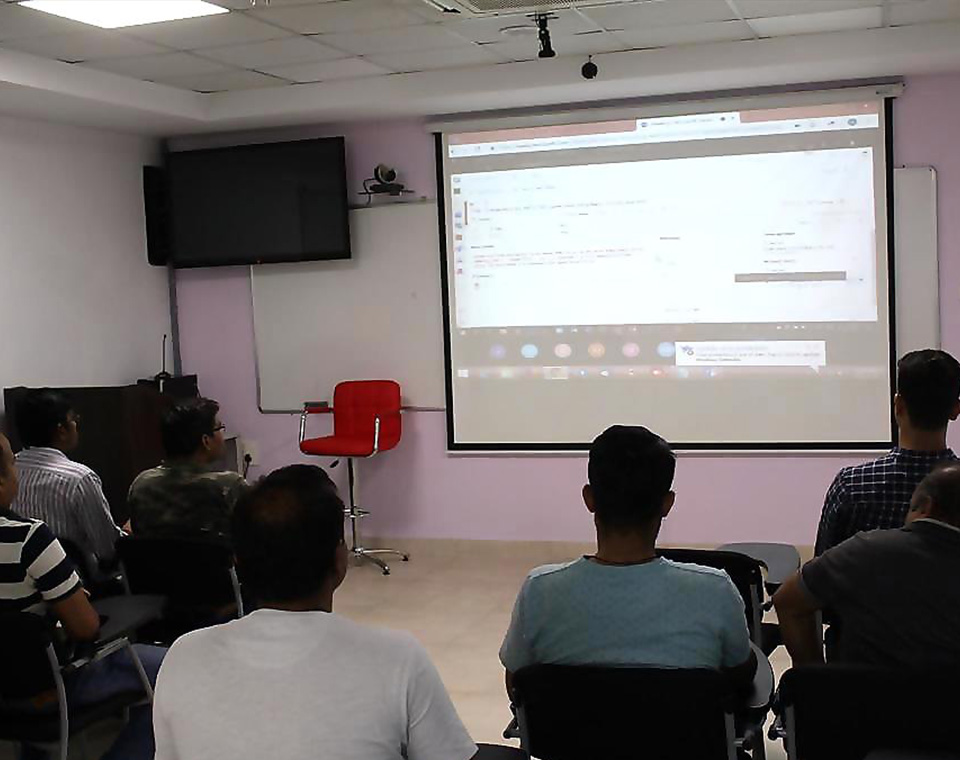 Azure Webinar
With a core focus in organizing heterogeneous comprehensive programs for continuously enhancing the learning skills of our workforce growth. A Microsoft Azure DevOps webinar was coordinated among all branches to keep up to our commitment on continuously learning and to successfully and easily adapt the changing work and life demand.
smartData Mohali, May 2019 2019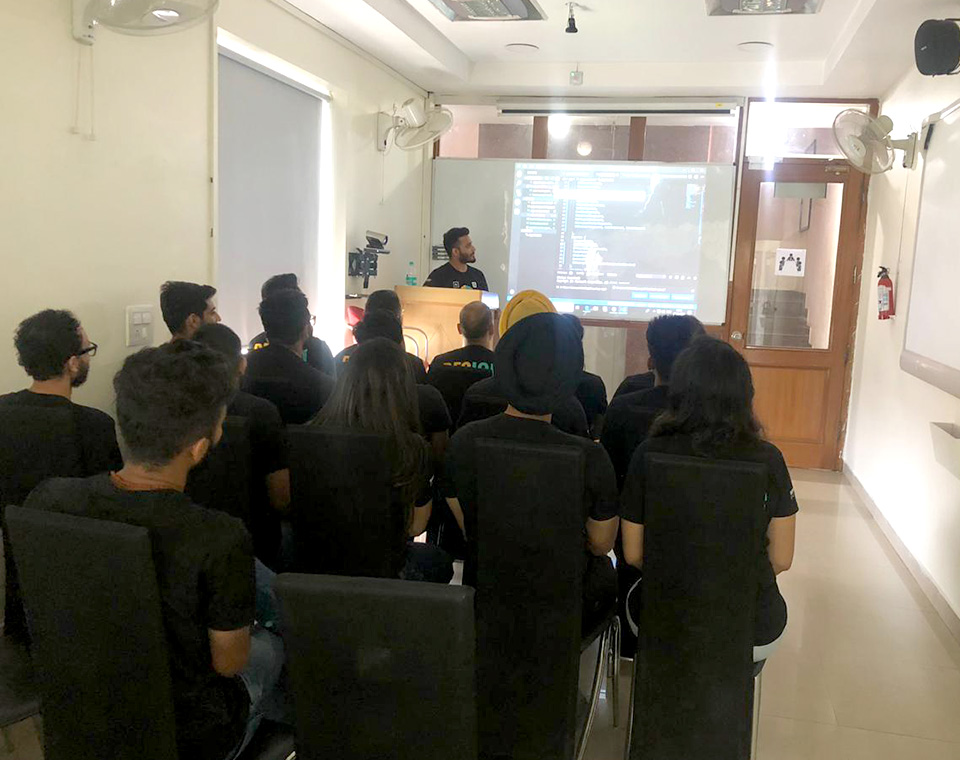 Angular 7 Training
This Angular 7 training attended by developers at all locations, was designed to help them create web applications and deploy Angular CLI, Angular components, TypeScript, Bootstrap and more. This session also offered them in leaning Angular Dependency Injection, Directives, Pipes, Forms, Routing, HTTP Promises and more through hands-on projects.
smartData Mohali, Apr - May 2019 2019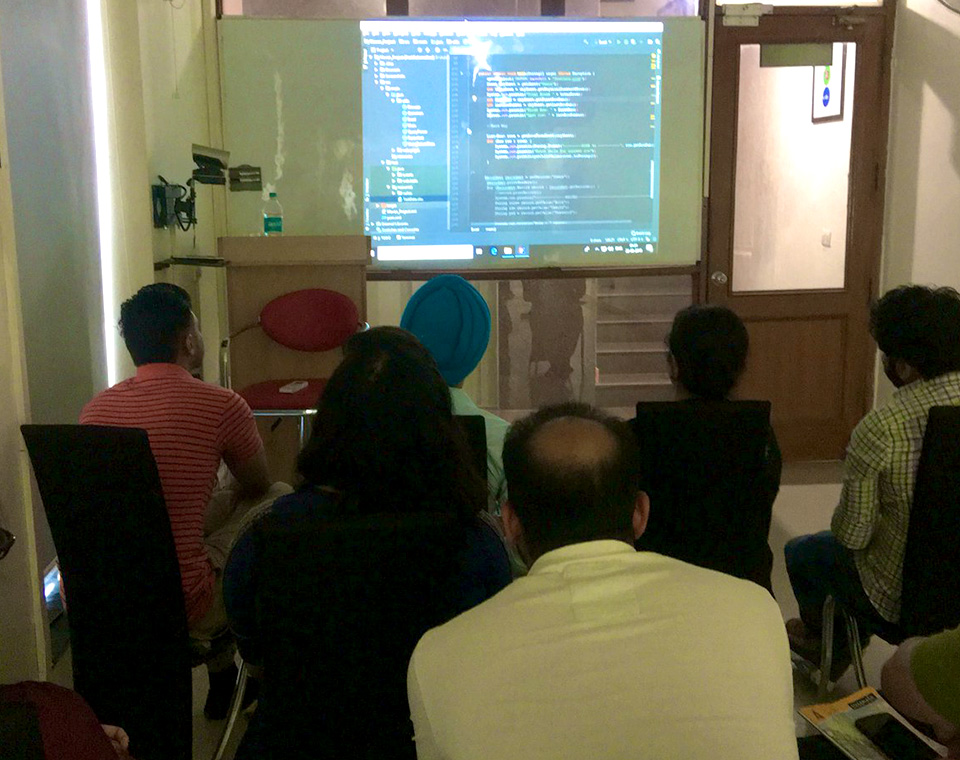 QA Automation
An In-depth software testing course was conducted where our engineers were introduced to basics and then advance software testing topics like software configuration management, creating a test plan, test estimations etc. along with introduction and familiarity with Automation testing and test management tools like QTP (intro), QC, JIRA.
smartData Nagpur, April 2019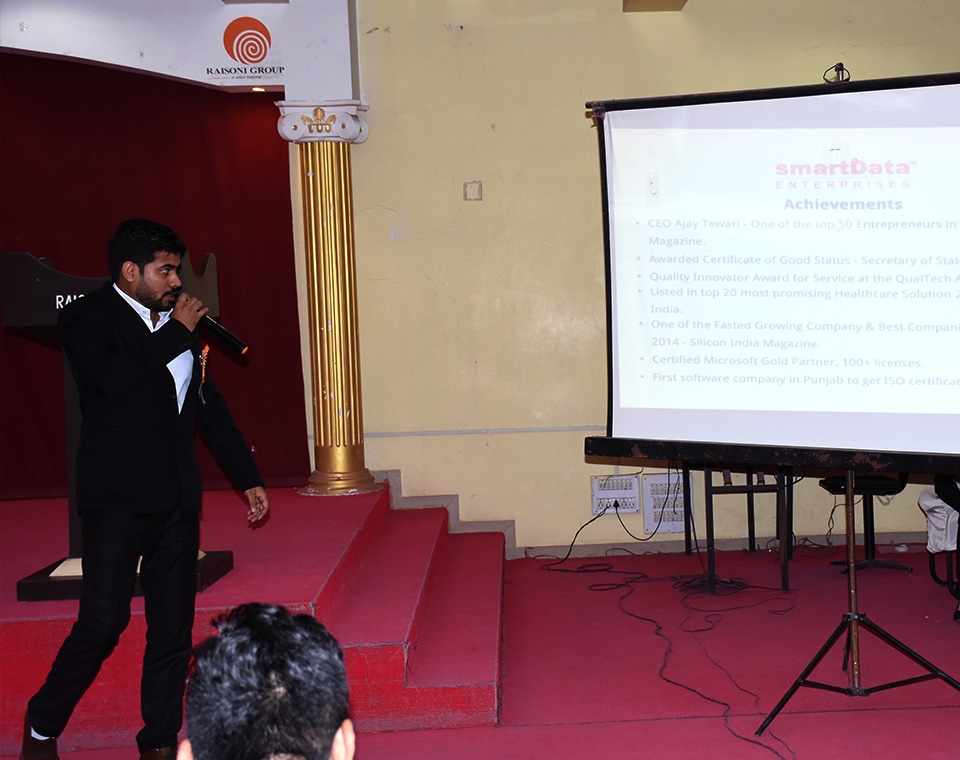 smartData at #NCRTCSIT: 2019
Being one of the top New Technology Business Consulting Organisation, smartData was invited to represent at the 2nd National Conference on Recent trends in Computer Science and Information Technology (NCRTCSIT-2019). During the conference, our professionals got the chance to interact with researchers and students and share their key notes.
smartData Org-Wide, April 2019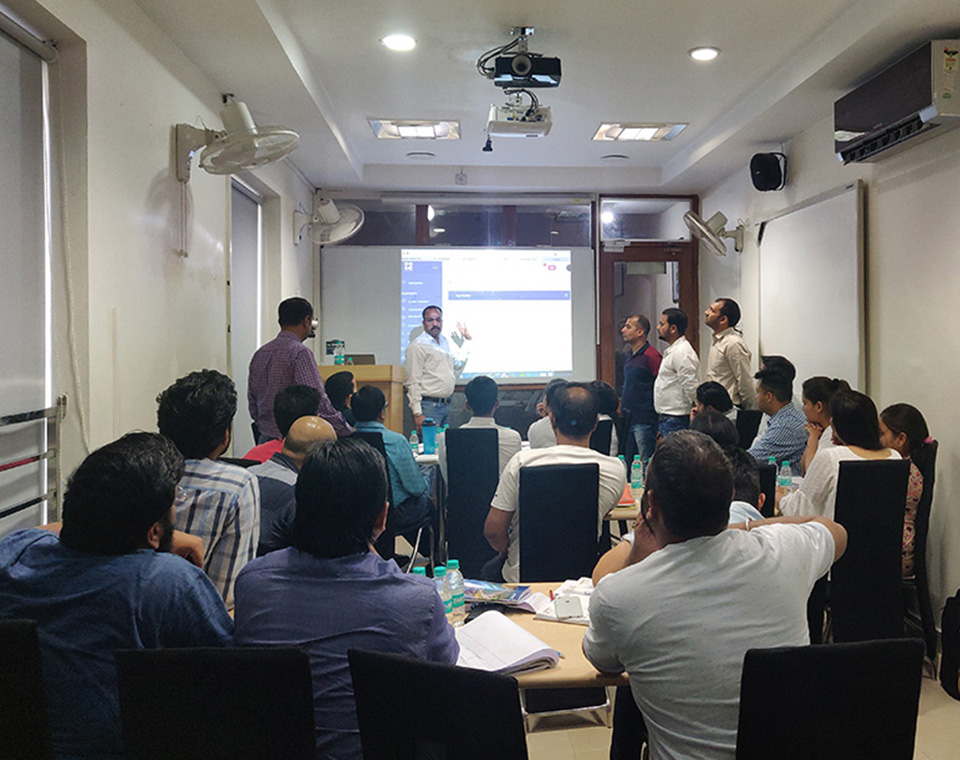 Business Process Program
Business & Process go in the same direction. Effective management and processes surely accomplish organizational goals. Fostering the philosophy of New Thinking and Life Long Learning, the Business Process Program workshop organized showcased an in-depth two day detailed discussion on "Why and How to Improve Business Process.